THEMES OPEN FOR ENTRIES
The award is made up of 12 monthly calls for entries – each judged by an industry leader with a wealth of experience and expertise. You can use your entry to submit to one or more of the open themes.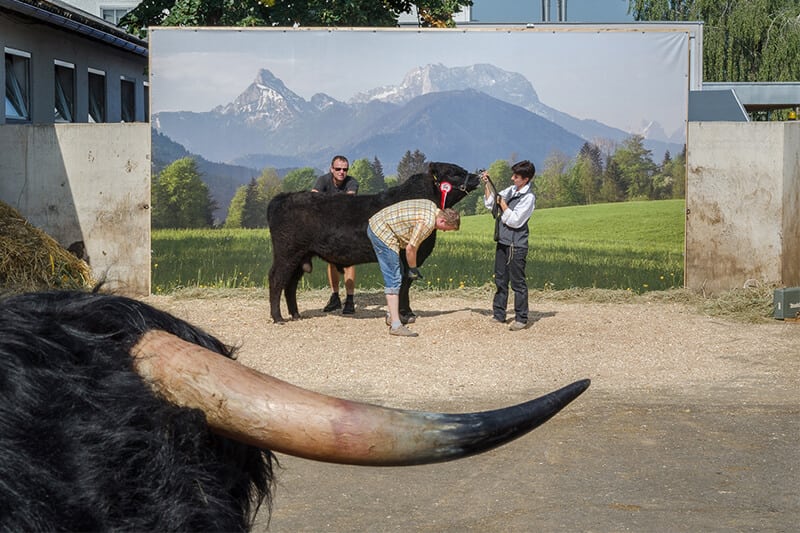 Inspirational photography © Robert Rutoed
OPEN CALL
Closing: 30 September 2018
"With photography a new language has been created" – Ernst Haas
This time there's no explicit theme… We're giving you the freedom to inspire us with your photography, no matter the style, subject matter or genre.
Landscapes, portraits, reportage, conceptual, personal documentary, travel… From spontaneous street moments to meticulous studio set-ups… Show us your technique, vision and creativity.
This month's judge is Martin Parr
British documentary photographer and Magnum Photos member (and past president) Martin Parr is widely celebrated for his satirical view on modern life, photographing subjects such as mass tourism and global consumerism. He has won a raft of awards including the Sony World Photography 'Outstanding Contribution to Photography Award', has acted as artistic director for the New York Photo Festival and Les Rencontres D'Arles, and in 2017 opened the Martin Parr Foundation in his hometown of Bristol, UK.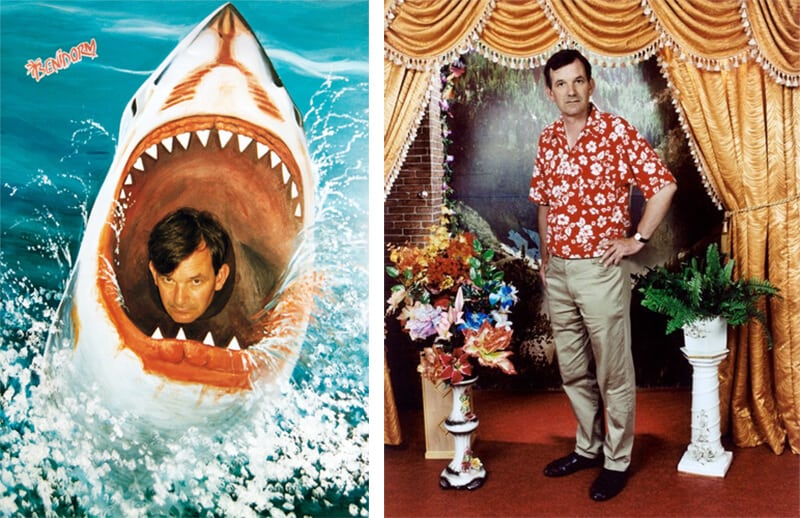 Images © Martin Parr

Inspirational images © Claudia Costantini, Sian Grahl, Anton Caro, Mateusz Skora, Maciej Staszkiewicz, Laura Pannack, Robin Alysha Clemens, Maria Hibou, Philip Nix.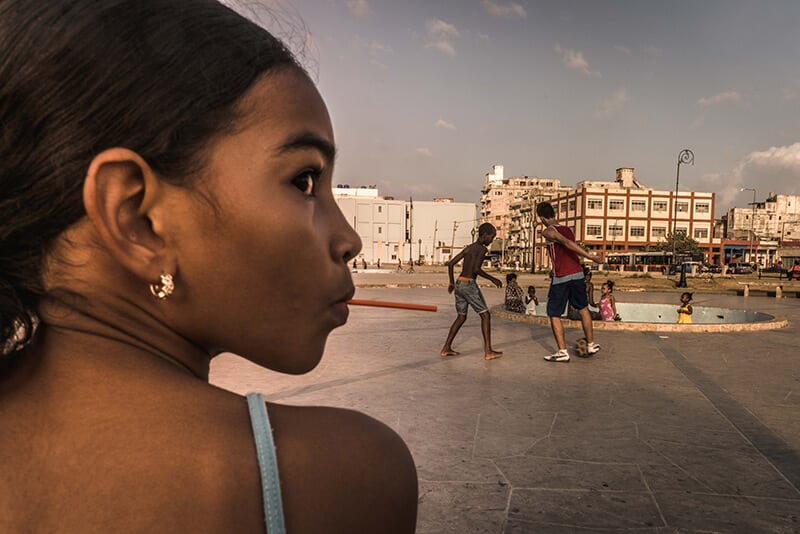 Inspirational photography © Mariagrazia Beruffi
STREET LIFE
Submission deadline: 31 October 2018
From the pulsing arteries of a bustling metropolis, to the quiet solitude of its empty backstreets. Glistening glass and steel, against crumbling brickwork and eroded stone. Chance encounters and random moments. From Los Angeles to Lagos; as a stranger in a foreign land or on a habitual stroll in the village you've always known. Life exists in the streets. Take us there.
Urbanscapes, observational photography, accidental revelations, street encounters, city scenes… Inspire us with street photography, and the insights it can uncover.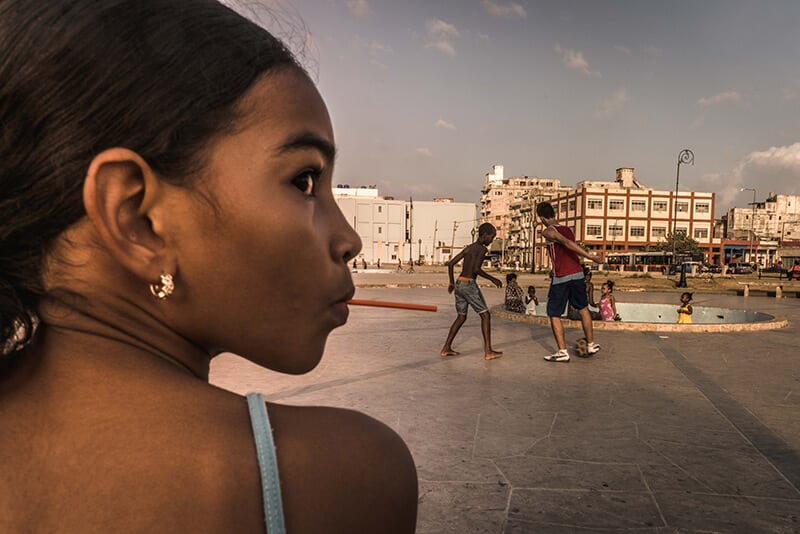 Inspirational photography © Mariagrazia Beruffi
WORLD TRAVELERS
Submission deadline: 30 November 2018
"I haven't been everywhere, but it's on my list." – Susan Sontag
There's a world out there to explore. Open your eyes to its landscapes, people, cultures – on your doorstep or 10,000 km away. Expand our horizons!
We've pointed the compass, but feel free to go in any direction you want: Landscape, travel, portraiture, reportage, street, aerial… All genres welcome. Your journeys, your discoveries!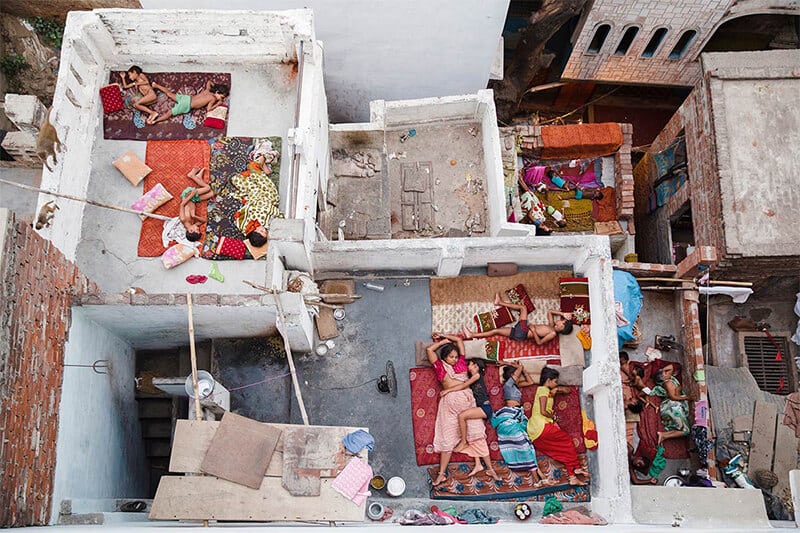 Inspirational photography © Yasmin Mund