THEMES OPEN FOR ENTRIES
The award is made up of 12 monthly calls for entries – each judged by an industry leader with a wealth of experience and expertise. You can use your entry to submit to one or more of the open themes.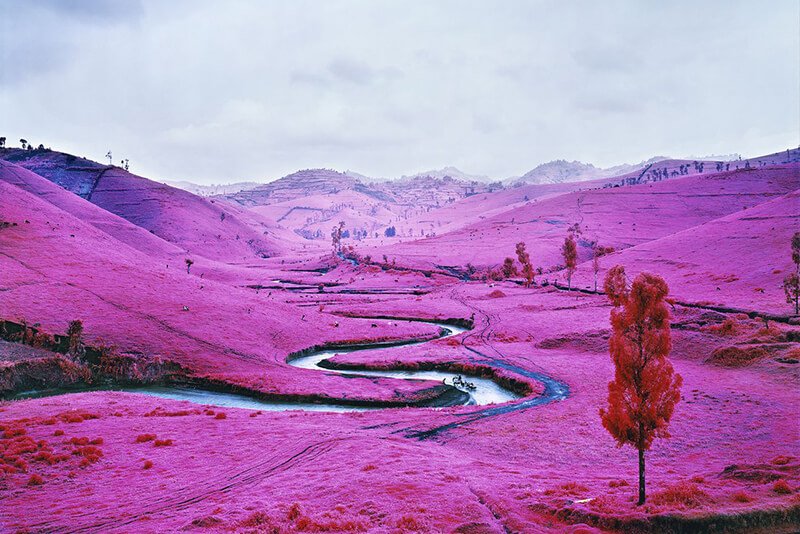 Inspirational photography © Richard Mosse
COLORS
"A photographer must choose a palette as painters choose theirs." – Joel Sternfeld
Life is a stream of color. Red, blue, yellow, and a billion pigments in between! We are looking for color-inspired photographs…literally and figuratively. A scene, a detail, a narrative or mood. A single tone or a technicolor daydream.
Urban street scenes, portraits, travel adventures, landscapes, editorial, conceptual, still life… Color our lives.
This month's judge is Richard Mosse
Richard Mosse has developed a body of work that is both unabashedly aesthetic whilst simultaneously fraught with political and ethical implications. Throughout his work, Mosse subverts weaponized photographic technologies, using them to confront the viewer and refresh documentary forms. His latest work, Incoming, was made in response to the mass migration crisis unfolding across Europe, the Middle East and North Africa. Mosse has won both the Deutsche Börse Photography Prize and the Prix Pictet and has represented Ireland at the Venice Biennale.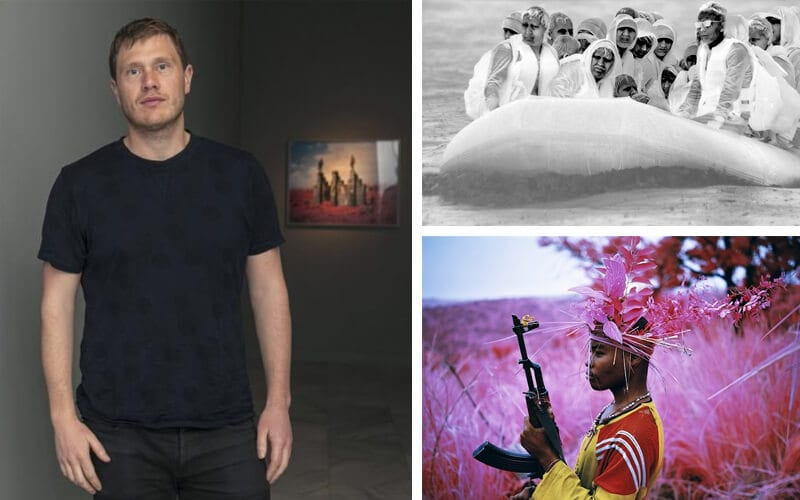 Inspirational images © Brice Krummenacker, Alexandra Lethbridge, Anne Barlinckhoff, Paul Wenham-Clarke, Patrick Willocq, Ben McCann, Henning S Pettersen, Remy Witing, Bo Breugelmans.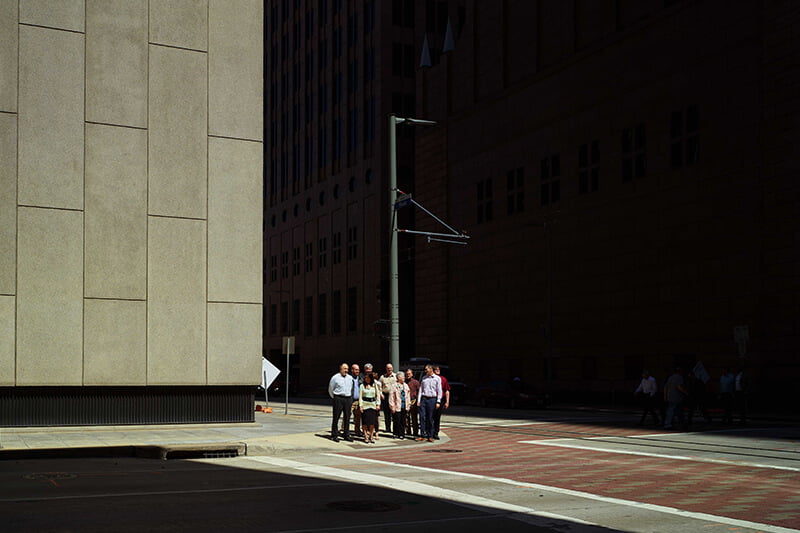 Inspirational photography © Oli Kellett
URBAN STORIES
Submission deadline: 30 April 2019
"A city is more than a place in space. It is a drama in time." – Patrick Geddes
More than half of us now live in cities – surviving and thriving in a complex, manmade space. Show us urban life and the revelations of the modern world, from New York to Nairobi, São Paulo to Shanghai…
We're interested in urban explorations and the insights they can uncover: architecture and cityscapes, urban decay, street encounters, suburban stories… All genres welcome.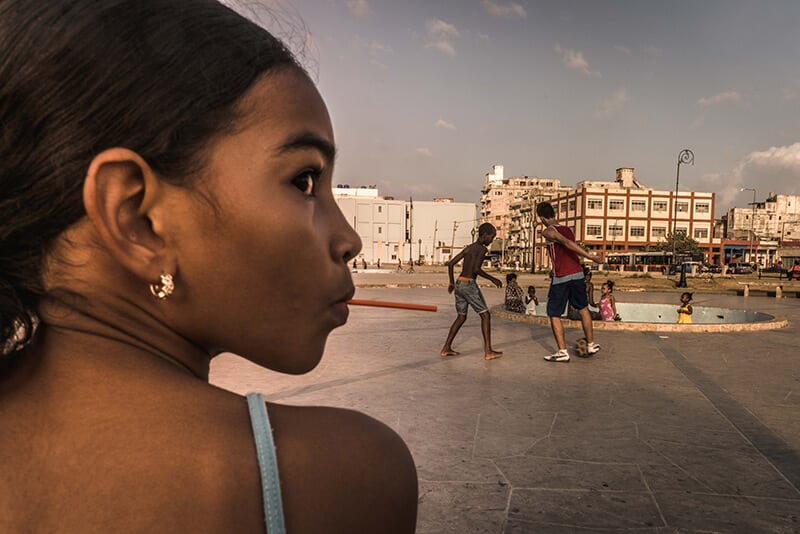 Inspirational photography © Mariagrazia Beruffi
YOUTHHOOD
Submission deadline: 31 May 2019
"Youth is a dream, a form of chemical madness." – F. Scott Fitzgerald
We don't arrive fully formed. From birth to toddler to child, teen and pre-adult – life is an exploration and we're moulded in our youth. Dreams, fears, freedom, experimentation, play… The theme is as broad as you want it to be. The only limitation is to capture a scene or a detail that shows habits, experiences or behavior of the young.
Portraiture, studio, candid, conceptual, documentary, street. All genres welcome. Show us youthhood, from any perspective!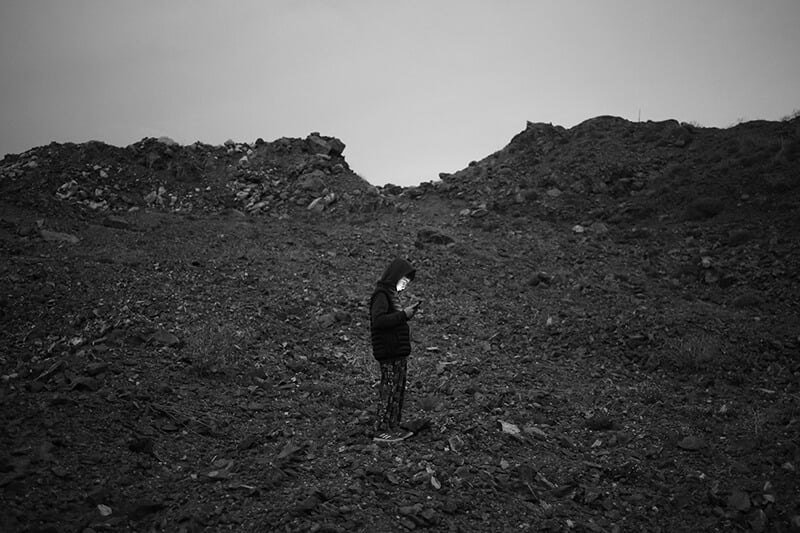 Inspirational photography © Michalis Poulas