THEMES OPEN FOR ENTRIES
The award is made up of 12 monthly calls for entries – each judged by an industry leader with a wealth of experience and expertise. You can use your entry to submit to one or more of the open themes.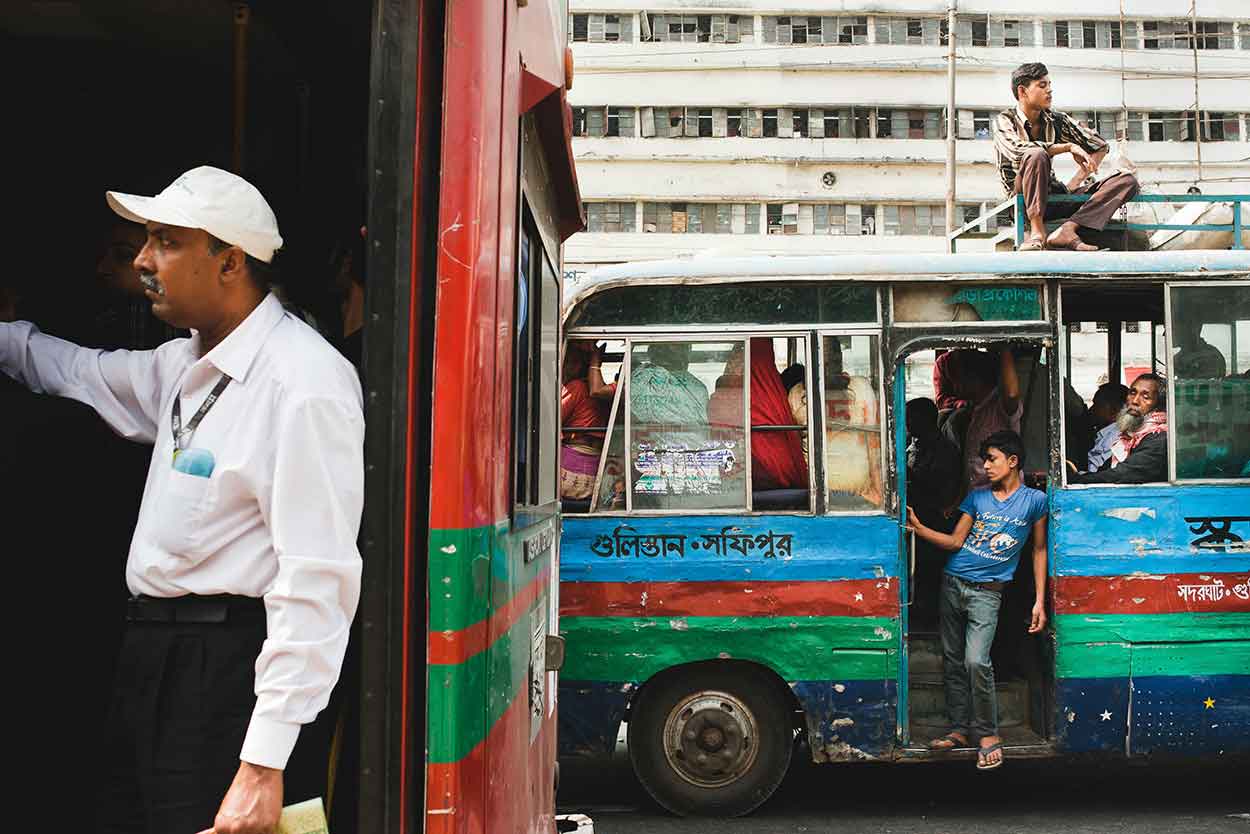 Inspirational photography © Kristian Leven
Theme: STREET LIFE
Closing soon: 31 July 2017
From the pulsing arteries of a bustling metropolis, to the quiet solitude of its empty backstreets. Glistening glass and steel, against crumbling brickwork and eroded stone. Chance encounters and random moments. From Los Angeles to Lagos; as a stranger in a foreign land or on a habitual stroll in the village you've always known. Life is in the streets. Take us there.
Urbanscapes, observational photography, accidental revelations, street encounters, city scenes… Inspire us with street photography, and the insights it can uncover.
This month's judge is David Alan Harvey
David Alan Harvey has been a member of the prestigious Magnum Photo Agency since 1997 and has cemented himself as a living legend of street photography, admired for his magical compositions and vivid use of colour. He's particularly known for his work on Spanish cultural migration to the Americas, published in two celebrated books 'Cuba' and 'Divided Soul', and gracing the pages for National Geographic Magazine, for which he has shot more than 40 essays. He is a master of the street – be it the backstreets of South America, the beach fronts of Rio de Janeiro, or the hip-hop infused suburbs of downtown New York.
He is a champion for emerging photographers as founder and editor of the award-winning Burn Magazine, and is a frequent leader for workshops and seminars. Such depth of experience, and dedication to photographic learning and mentorship make his a perfect judge for the theme 'Street Life'.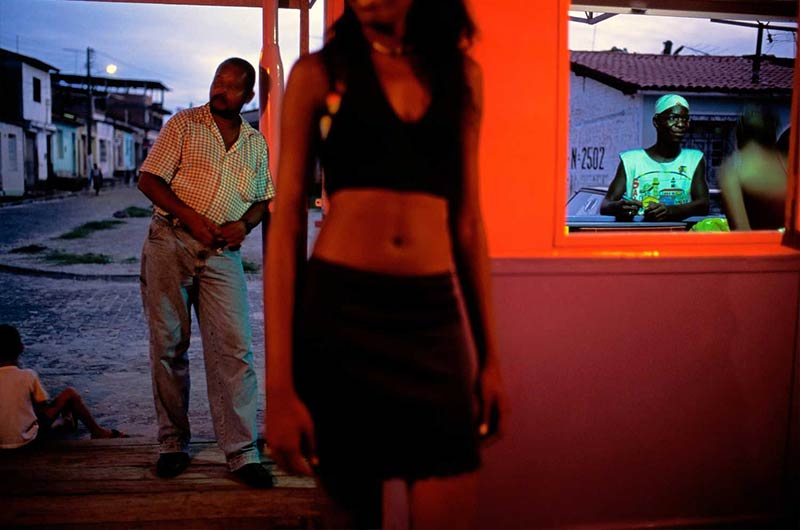 Inspirational photography © David Alan Harvey

Joshua Haunschild, Ian Pettigrew, Alex Wong, Maciej Staszkiewicz, Pau Buscato, Johannes Heuckeroth, Diego Mayon, Delphine Blast, Kris Arzadun.
Inspirational photography © Tadas Cerniauskas
Theme: OPEN CALL
Submission deadline: 31 August 2017
Judge: Katerina Stathopoulou / MOMA
For our third month of the current edition there's no explicit lead… You are free to investigate everything, and to capture anything.
Landscapes, portraits, reportage, conceptual, personal documentary, travel… From spontaneous street moments to meticulous studio set-ups… Inspire us with your technique, vision and creativity.
A picture is worth a thousand words as the old saying goes. Show us that picture…
Theme: WORLD TRAVELLERS
Submission deadline: 30 September 2017
Judge: Steve McCurry
"I haven't been everywhere, but it's on my list." – Susan Sontag
There's a world out there to explore. Open your eyes to its landscapes, people, cultures – on your doorstep or 10,000km away. Expand our horizons!
We've pointed the compass, but feel free to go in any direction you want: Landscape, travel, portraiture, reportage, street, aerial… All genres welcome. Your journeys, your discoveries!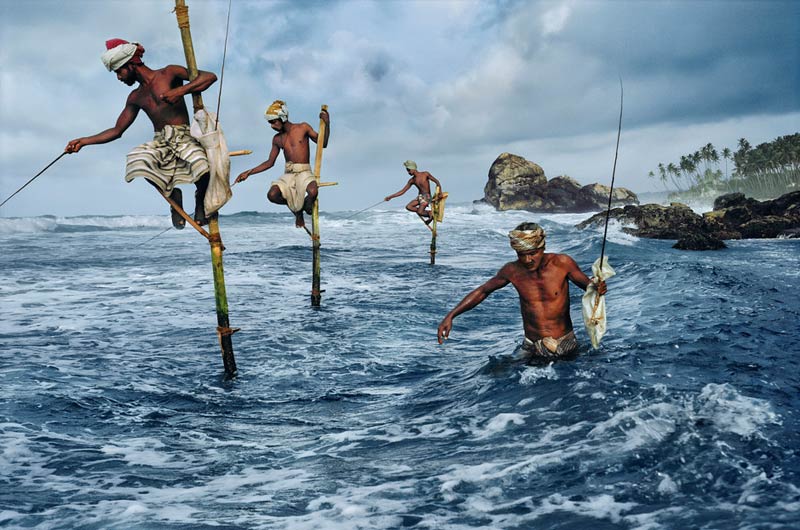 Inspirational photography © Steve McCurry / MAGNUM