The photography award is made up of 12 monthly themed calls for entries
The overall theme is 'Life'; All-encompassing and all-defining. To make this challenging theme more manageable we break it down into sub-themes, each running for a month.
Please note that Life Framer Edition III has now closed for entries, and the award exhibitions will take place from April to June 2017. The new edition will launch in June, with the themes, jury and exhibition locations to be announced in full in due course. Until then, early-bird entries are open for the first themes.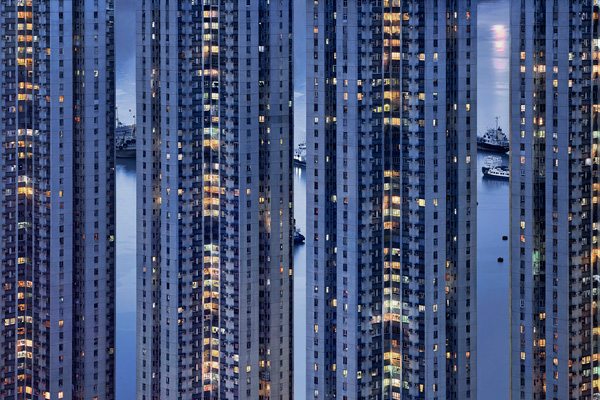 Inspirational photography © Romain Jacquet Lagreze
Theme: CIVILISATION
For this new theme we want to explore the lived-in world – people, cultures, societies. It's an invitation to show us the insights of this world from your own perspective!
From individuals to nations; city living and urban sprawl to rural life; social trends, anthropology, technological advancements and our interactions with the natural world… Show us civilisation!
Submission deadline: 30 Juin 2017

Inspirational photography © Emily Grunfeld, Kris Arzadun, Karl Hussey, Johannes Heuckeroth, Thomas Morelfort, Chen Liu, Michele De Punzio.
Theme: FACES OF LIFE
7.4 billion people and counting. Each of us a unique combination of genetics and experience, and yet we remain connected. Across vast geographies and wide cultural boundaries our humanity unites us.
From individuals to crowds. Self-portraits to snapshots of strangers. Social, national, personal and sexual identity. Faces and bodies, hearts and minds. Show us the people of this world.
Portraiture, studio, candid, conceptual, travel, street, composite, environmental. All genres welcome.
Submission deadline: 31 July 2017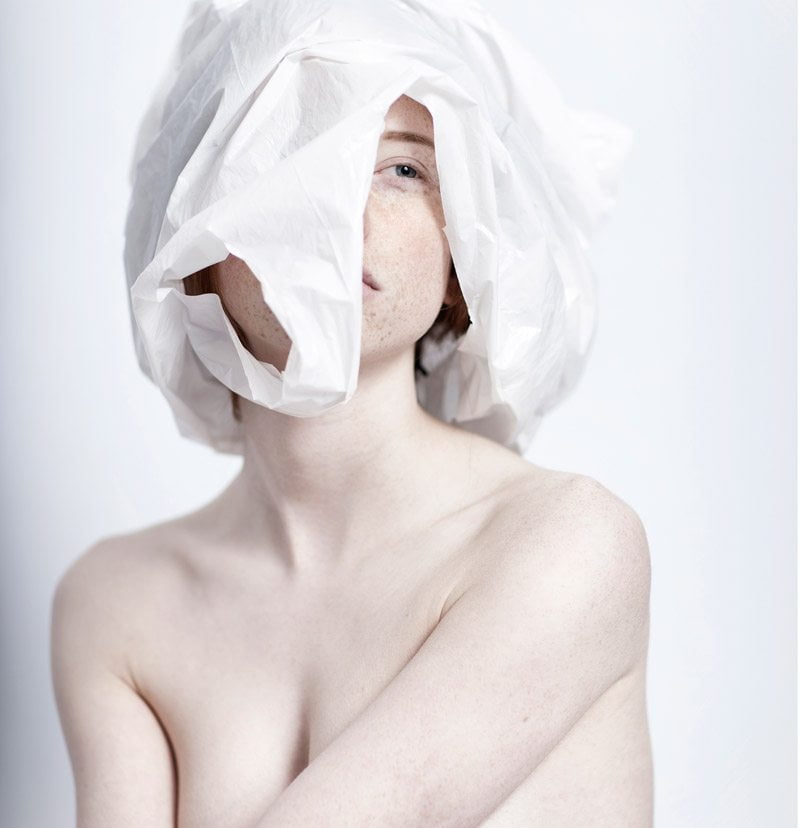 Inspirational photography © Marinka Masseus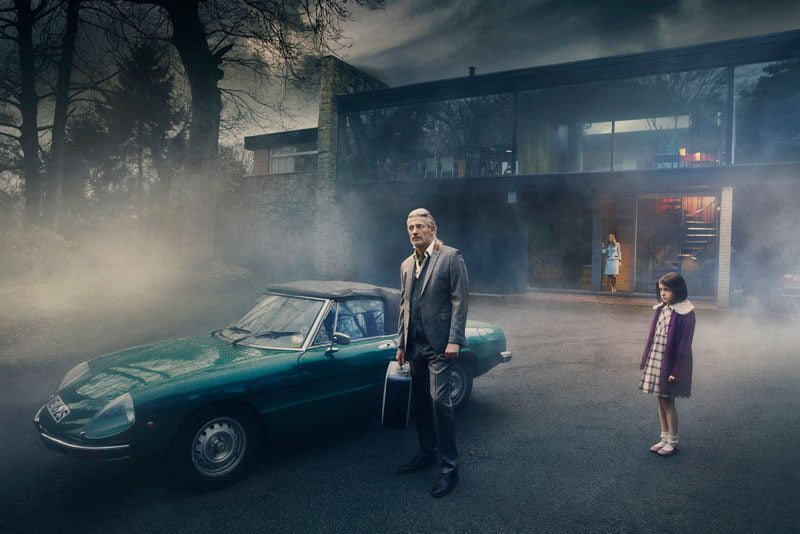 Inspirational photography © Gilian Hyland
Theme: OPEN CALL
For our third month of the current edition there's no explicit lead… You are free to investigate everything, and to capture anything.
Landscapes, portraits, reportage, conceptual, personal documentary, travel… From spontaneous street moments to meticulous studio set-ups… Inspire us with your technique, vision and creativity.
A picture is worth a thousand words as the old saying goes. Show us that picture…
Submission deadline: 31st August 2017
Stay Updated
Get photography news, find out about the winners and receive exhibition invites