THEMES OPEN FOR ENTRIES
The award is made up of 12 monthly calls for entries – each judged by an industry leader with a wealth of experience and expertise. You can use your entry to submit to one or more of the open themes.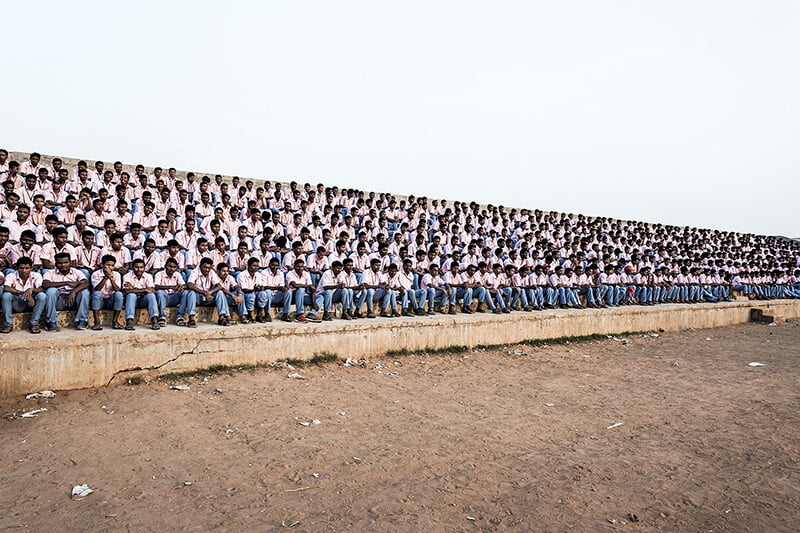 Inspirational photography © Manu De Caluwe
CIVILIZATION
"Civilization is a product of the cerebral cortex" – Carl Sagan
For this new theme we want to explore the lived-in world – people, cultures, societies. What makes us what we are today? It's an invitation to show us the insights of this world from your own perspective!
From individuals to nations; city living and urban sprawl to rural life; the elites and the downcasts; domestication and our escapes from it; social trends, anthropology, technological advancements and our interactions with the natural world… Show us civilization!
This month's judge is Stefano de Luigi
4x World Press Photo winner and member of VII Photo Agency, Stefano de Luigi is known for his eclectic and deeply researched storytelling projects, exploring strange facits of the world we inhabit. He has documented the world of high-fashion, blindness, the pornographic industry, World cinema, Africa, and even Homer's Odyssey via iPhone, and has been published in TIME Magazine, Le Monde, The New Yorker, Internazionale, Vanity Fair, El Pais and Geo.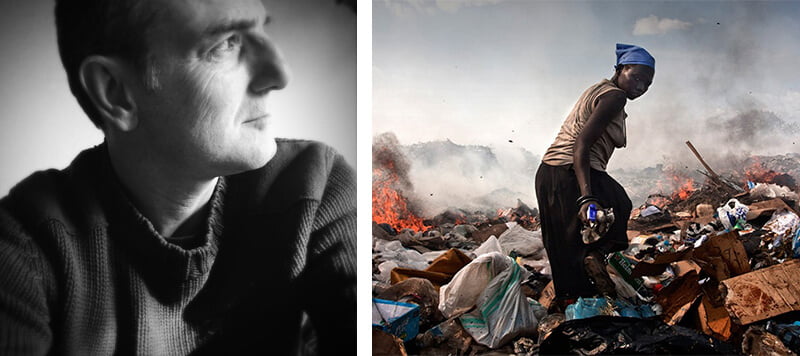 Inspirational images © Tariq Zaidi, ElementWo, Alex Wong, Laurence Kubski, Stefano Gardel, Jan Cieslikiewicz, Luca Baldini, Veronica Pinelli, Josefina Santos.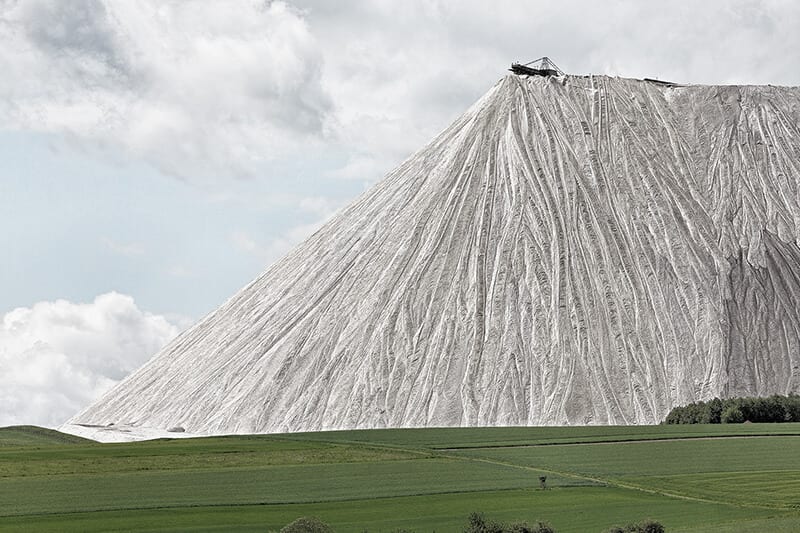 Inspirational photography © Peter Braunholz
OPEN CALL
Submission deadline: 31 August 2019
Judge: Alison Morley / ICP
"With photography a new language has been created" – Ernst Haas
This time there's no explicit theme… We're giving you the freedom to inspire us with your photography, no matter the style, subject matter or genre.
Landscapes, portraits, reportage, conceptual, personal documentary, travel… From spontaneous street moments to meticulous studio set-ups… Show us your technique, vision and creativity.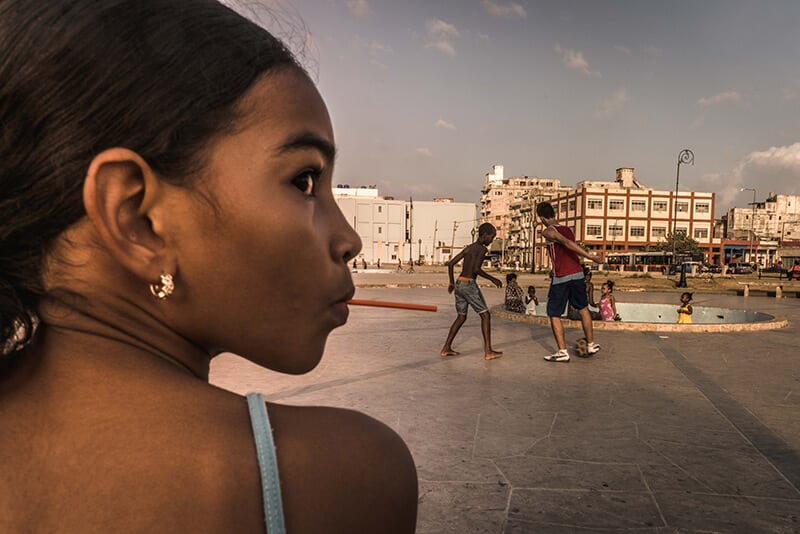 Inspirational photography © Mariagrazia Beruffi
THE FACE OF THE EARTH
Submission deadline: 30 September 2019
From icy polar snowscapes to vast and arid deserts; from sweeping agricultural plains to dense tropical rainforest; the earth has always provided an awe-inspiring backdrop to our short stay.
This month we want you to capture the beauty of our shared planet – nature's landscapes and man's influence on them. Let's step out into our world and capture its majesty! Landscapes, cityscapes, conceptual, aerial, documentary…. All genres welcome.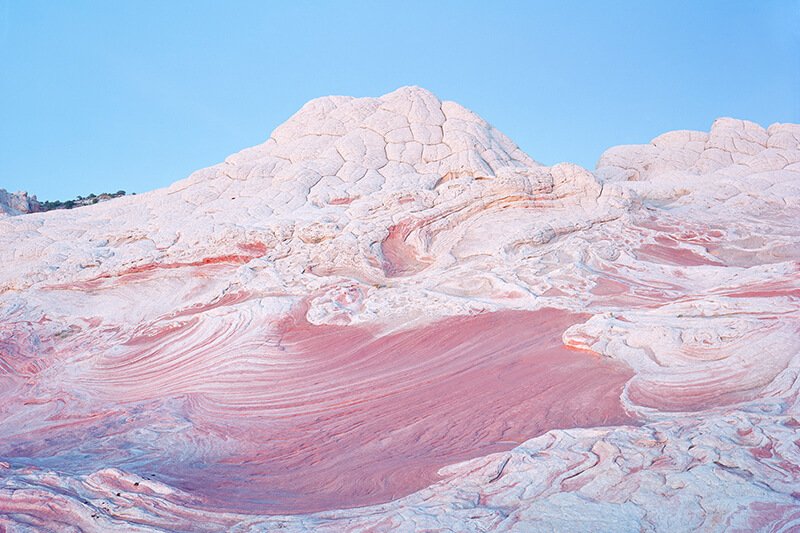 Inspirational photography © Luca Tombolini