THEMES OPEN FOR ENTRIES
The award is made up of 12 monthly calls for entries – each judged by an industry leader with a wealth of experience and expertise. You can use your entry to submit to one or more of the open themes.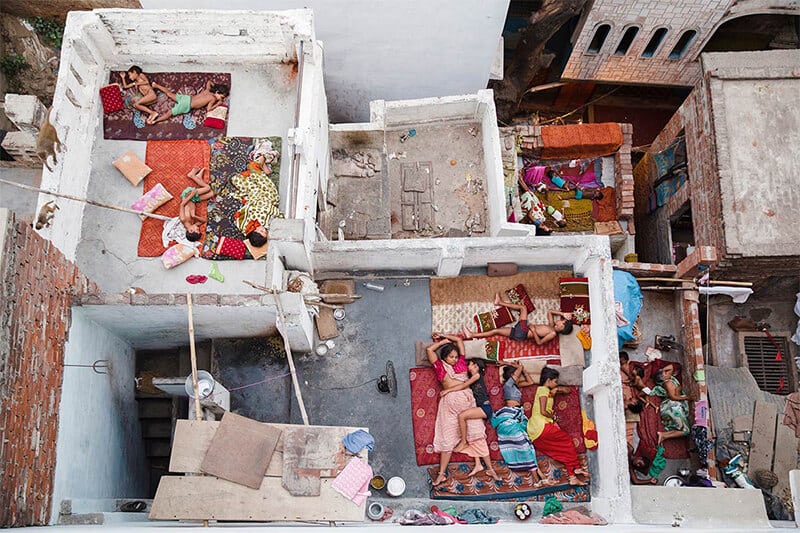 Inspirational photography © Yasmin Mund
WORLD TRAVELERS
"I haven't been everywhere, but it's on my list." – Susan Sontag
There's a world out there to explore. Open your eyes to its landscapes, people, cultures – on your doorstep or 10,000 km away. Expand our horizons with view from the four corners of the globe!
We've pointed the compass, but feel free to go in any direction you want: Landscape, travel, portraiture, reportage, street, aerial… All genres welcome. Your journeys, your discoveries!
This month's judge is Steve McCurry
Photographers don't come much more iconic than Steve McCurry – the Magnum Photos member is celebrated as creator of several of the most seminal images of our time – with many gracing the covers of National Geographic, TIME and Vogue Magazines. Across several decades and countless countries he has captured ancient traditions and contemporary culture alike, always with a rich humanity and powerful simplicity.
He has published several best-selling books including The Imperial Way (1985), Monsoon (1988), Portraits (1999), South Southeast (2000), Steve McCurry (2005), and Looking East (2006), each emphasizing the beauty of the world through the small but significant moments of life.
He has been recognized with a myriad of awards including the Robert Capa Gold Medal, National Press Photographers Award, and an unprecedented four first prize awards from the World Press Photo contest.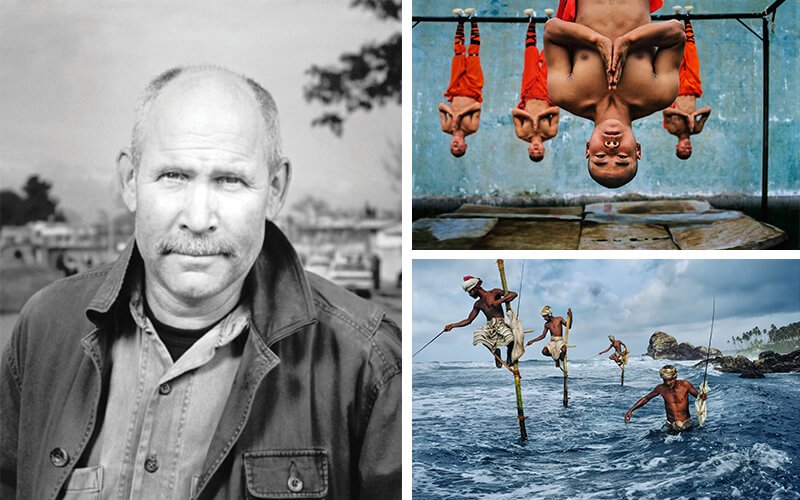 Inspirational photography © Steve McCurry

Inspirational images © Xuecong Lin, James Morgan, Leslie Hall Brown, Kashish Tandon, Alexander Mourant, Katie Wagget, Britt Vangenechten, Phelim Hoey.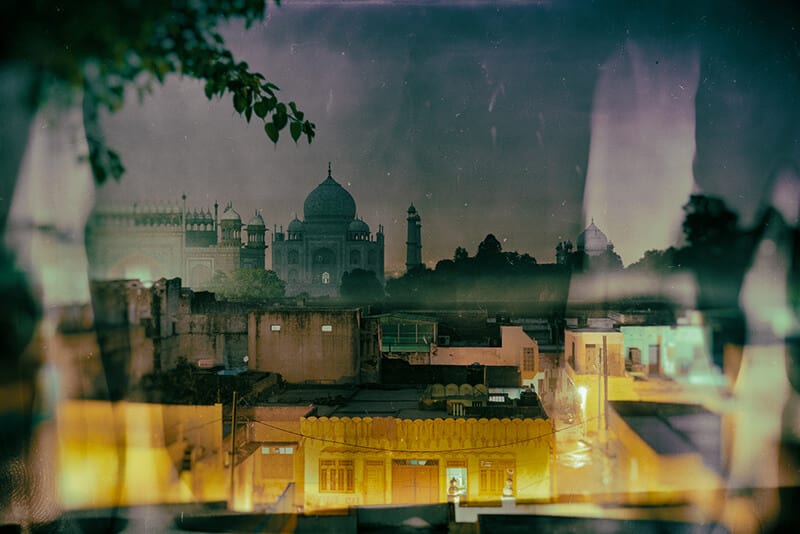 Inspirational photography © Michael Meissner
NIGHT LIFE
Submission deadline: 28 February 2019
Judge: Marion Tandé / MoMA
The sweet delight of an endless night. This month we are looking for images inspired by the night – in a literal or abstract way. From hazy dreams to harsh realities. From deserted backstreets to the glitz and glamour of a sleepless city. Neon lights and foreboding shadows. Show us darkness, the underworld, the hidden.
Urban street scenes, portraits, documentary, landscapes, editorial, conceptual, still life… Show us life at night!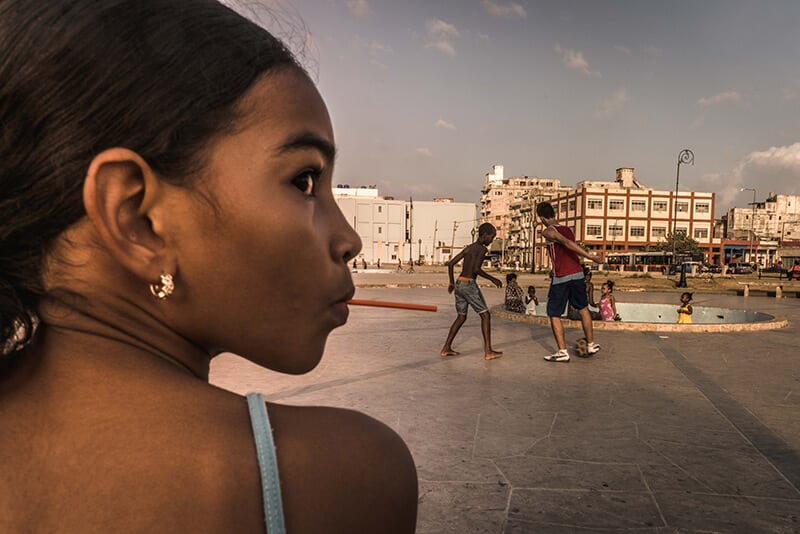 Inspirational photography © Mariagrazia Beruffi
COLORS
Submission deadline: 31 March 2019
"A photographer must choose a palette as painters choose theirs." – Joel Sternfeld
Life is a stream of color. Red, blue, yellow, and a billion pigments in between! We are looking for color-inspired photographs…literally and figuratively. A scene, a detail, a narrative or mood. A single tone or a technicolor daydream.
Urban street scenes, portraits, travel adventures, landscapes, editorial, conceptual, still life… Color our lives.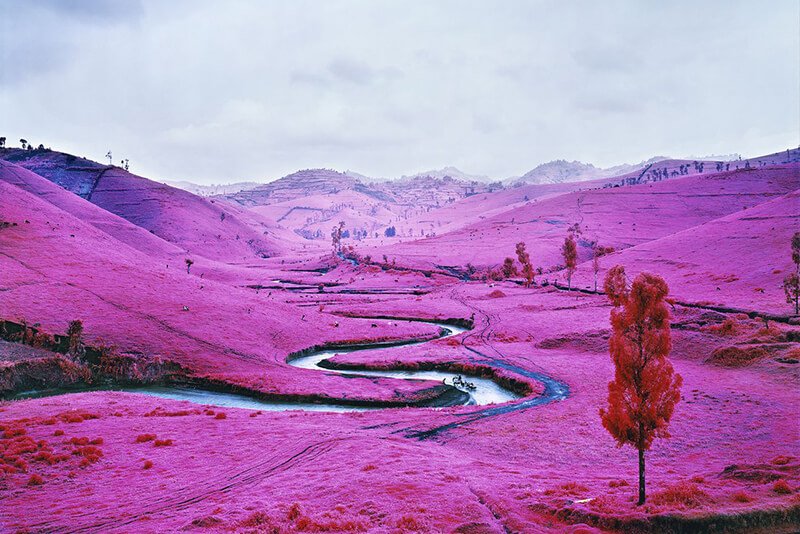 Inspirational photography © Richard Mosse