The award is made up of 12 monthly calls for entries – each judged by an industry leader with a wealth of experience and expertise. You can use your entry to submit to one or more of the open themes.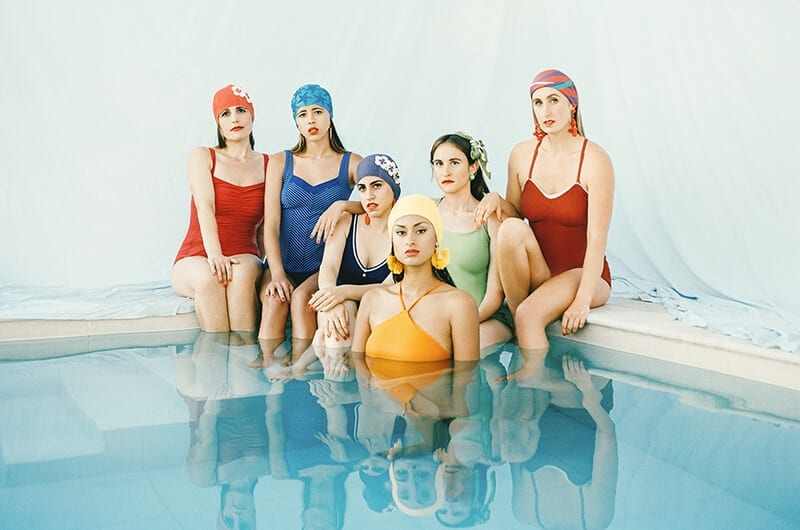 INSPIRATIONAL PHOTOGRAPHY © VIKRAM KUSHWAH
"A photographer must choose a palette as painters choose theirs." – Joel Sternfeld
Life is a stream of color. Red, blue, yellow, and a billion pigments in between! We are looking for color-inspired photographs…literally and figuratively. A scene, a detail, a narrative or mood. A single tone or a technicolor daydream.
Urban street scenes, portraits, travel adventures, landscapes, editorial, conceptual, still life… Color our lives.
This month's judge
is Marion Tandé
For the last 10 years, Marion Tandé has been the Manager for the Department of Photography at the Museum of Modern Art in New York. Before life at MoMA, she held managerial positions in fashion companies working with photographers such at Steven Klein and Bruce Weber among others, and in art galleries such as Bryce Wolkowitz Gallery and Leslie Tonkonow Artworks + Projects.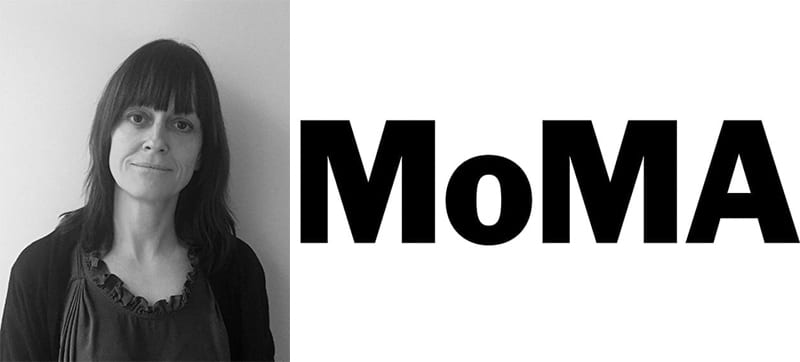 INSPIRATIONAL PHOTOGRAPHY © MARION TANDE / MOMA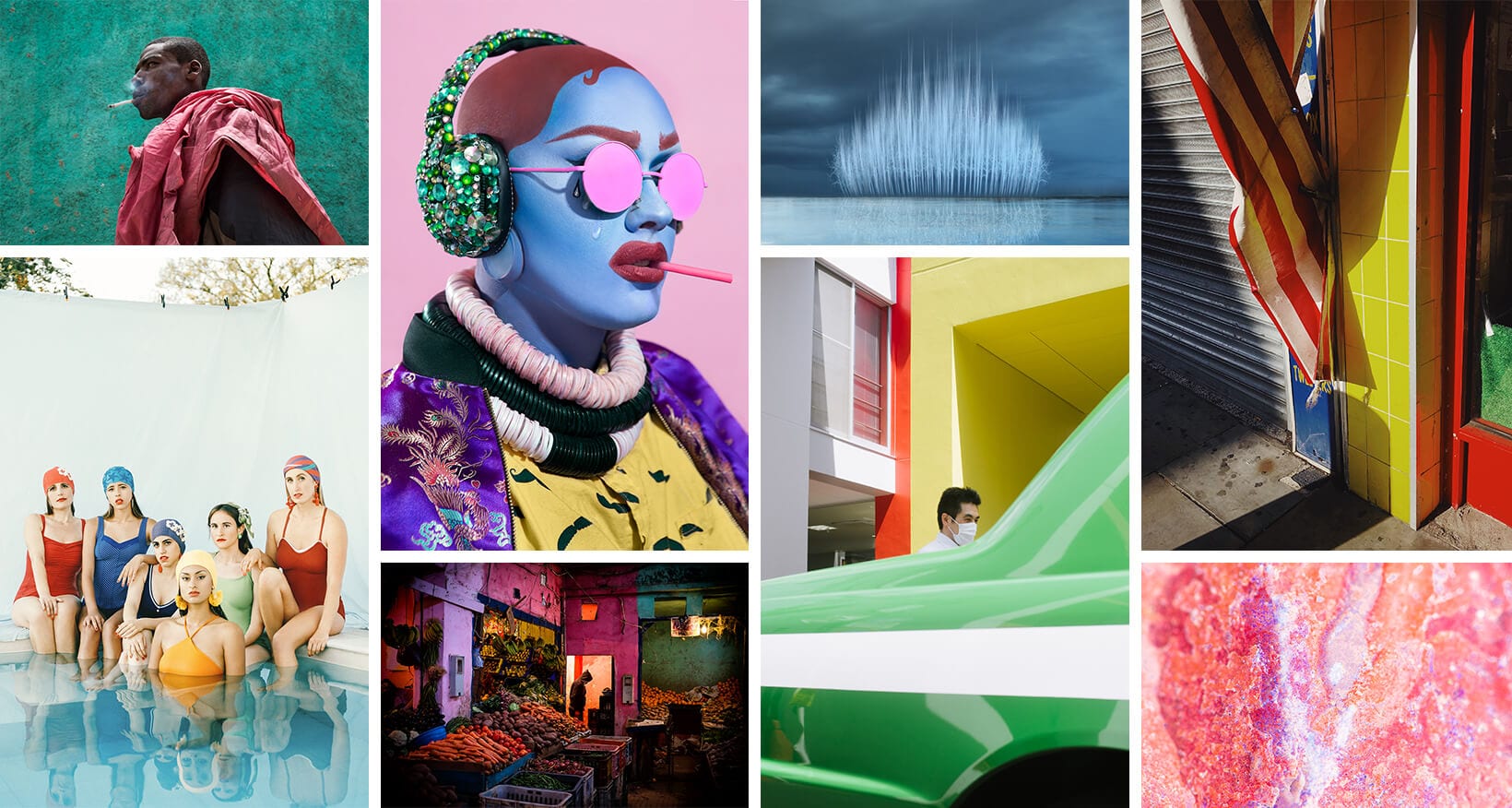 COLORS INSPIRATIONAL IMAGES (CLOCKWISE FROM TOP LEFT) © MAX STURGEON, ASH DANIELSEN, ELLEN JANTZEN, FINN EVANS, KILLA SCHUETZE, GILI BENITA, ARIE BOTBOL, VIKRAM KUSHWAH.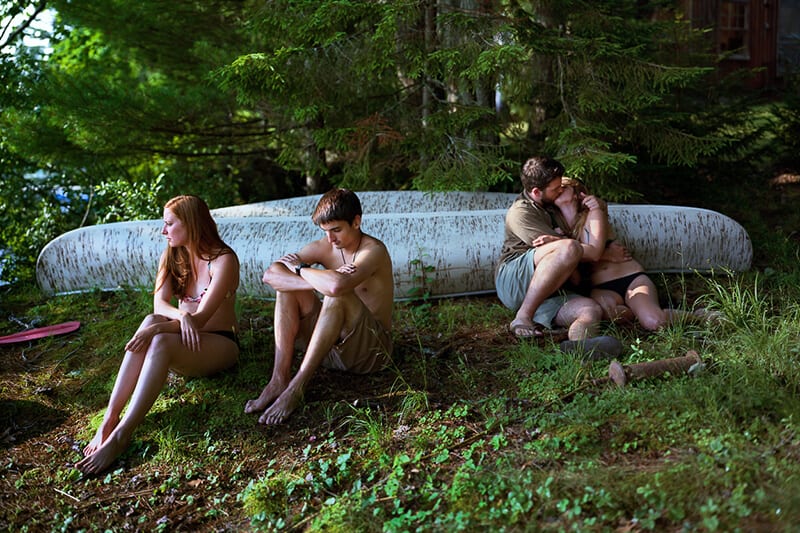 INSPIRATIONAL PHOTOGRAPHY © GREG MILLER
Submission deadline: 30 June 2020
"Youth is a dream, a form of chemical madness." – F. Scott Fitzgerald
We don't arrive fully formed. From birth to toddler to child, teen and pre-adult – life is an exploration and we're molded in our youth. Dreams, fears, freedom, experimentation, play… The theme is as broad as you want it to be. The only limitation is to capture a scene or a detail that shows habits, experiences or behavior of the young.
Portraiture, studio, candid, conceptual, documentary, street. All genres welcome. Show us youthhood, from any perspective!
Submission deadline: 31 July 2020
Judge: Philip-Lorca diCorcia
"The marvels of daily life are exciting; no movie director can arrange the unexpected that you find in the street." – Robert Doisneau
This month we're returning to the streets. From the frenetic energy of city highstreets, to the quiet solitude of suburbia. Glistening glass and steel, against crumbling brickwork and eroded stone. Unexpected encounters and candid moments. From New York to New Dehli; a stranger in a foreign land far from home, or a habitual stroll on your doorstep… the streets are life. Take us there!
Urbanscapes, observational photography, accidental revelations, street encounters, city scenes… Inspire us with street photography, and the insights it can uncover.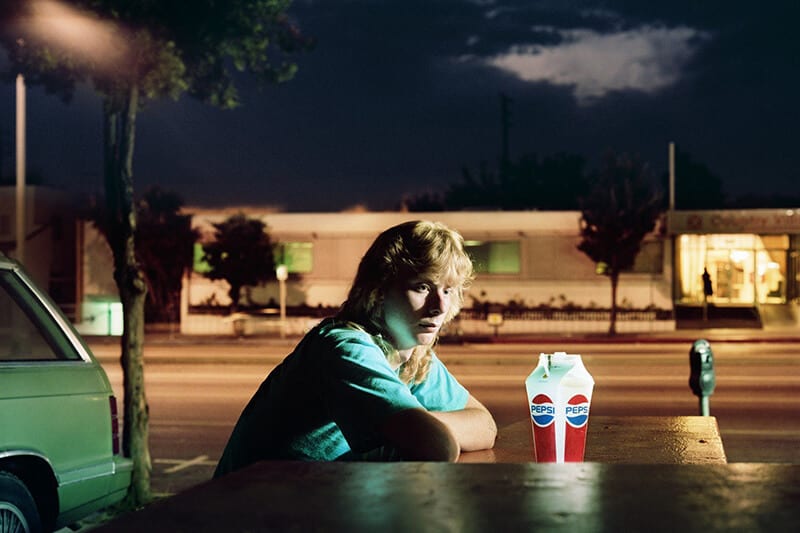 INSPIRATIONAL PHOTOGRAPHY © PHILIP-LORCA DICORCIA