The award is made up of 12 monthly calls for entries – each judged by an industry leader with a wealth of experience and expertise. You can use your entry to submit to one or more of the open themes.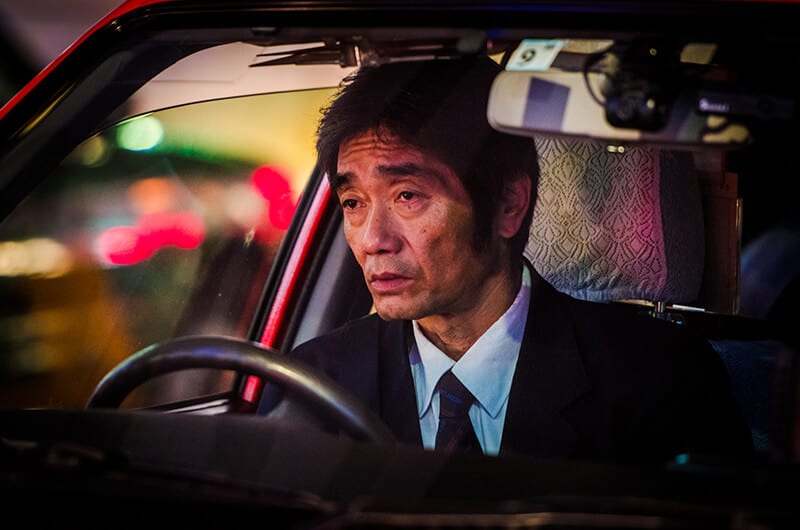 INSPIRATIONAL PHOTOGRAPHY © OLEG TOLSTOY
The sweet delight of an endless night. This month we are looking for images inspired by the night – in a literal or abstract way. From hazy dreams to harsh realities. From deserted backstreets to the glitz and glamor of a sleepless city. Neon lights and foreboding shadows. Show us darkness, the underworld, the hidden.
Urban street scenes, portraits, documentary, landscapes, editorial, conceptual, still life… Show us life at night!
This month's judge
is Todd Hido
Todd Hido is celebrated for his documentation of the dark underside of American suburbia, published across over a dozen monographs. His work has been featured in Artforum, The New York Times Magazine, Wired, Elephant, FOAM, and Vanity Fair, and is held in many permanent collections including the Getty, the Whitney Museum of Art, the Guggenheim, San Francisco Museum of Modern Art, the de Young Museum, the Smithsonian, and the Los Angeles County Museum of Art.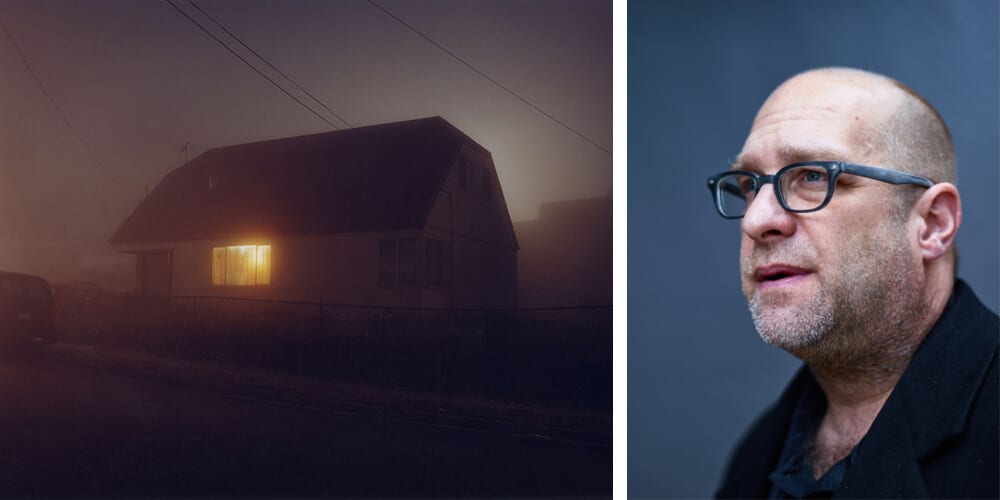 INSPIRATIONAL PHOTOGRAPHY © TODD HIDO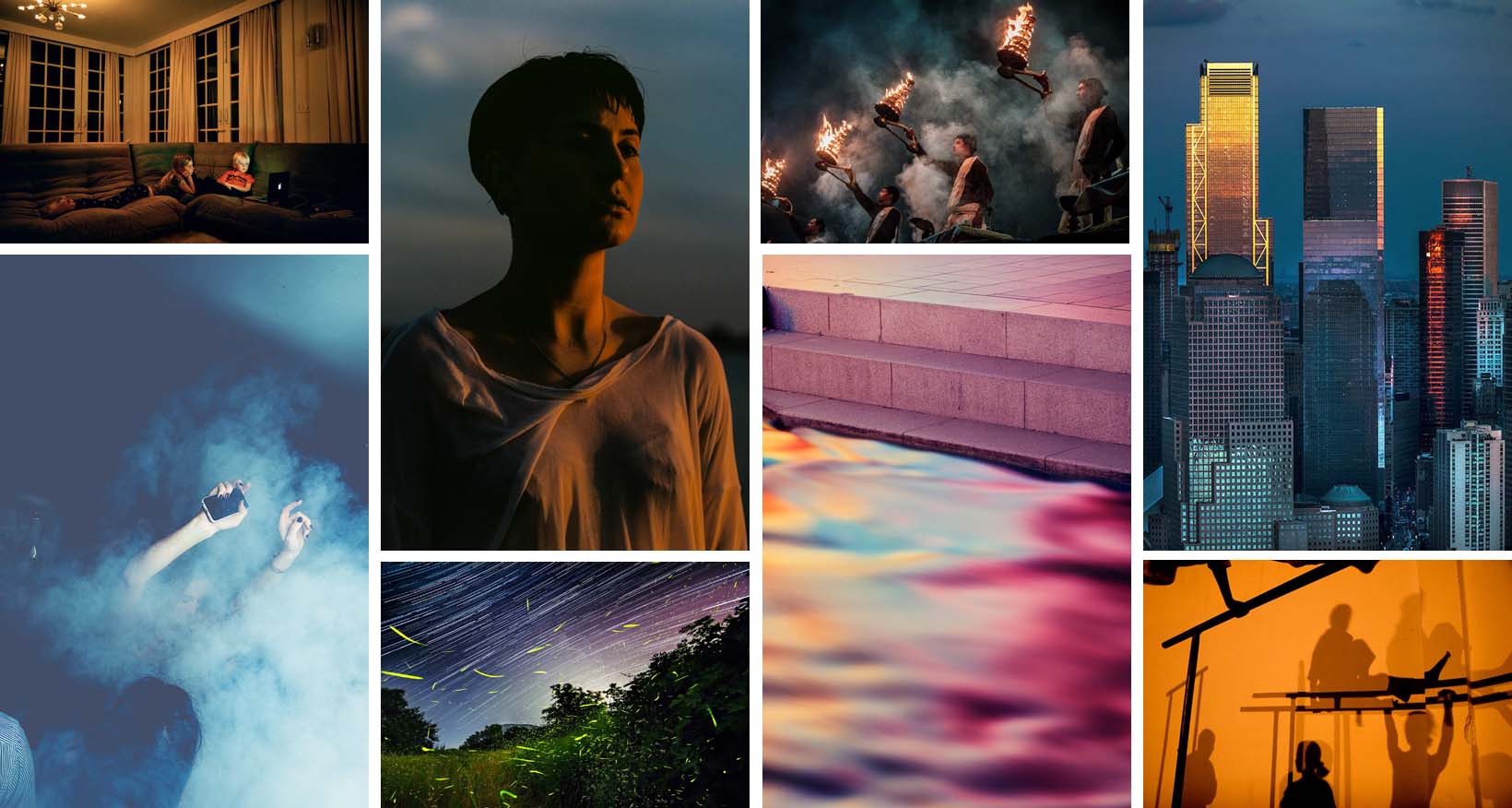 NIGHT LIFE INSPIRATIONAL IMAGES (CLOCKWISE) © ERIC THOMPSON, TIM COAD, CHRISTIAN EYL, RYAN KOOPMANS, OSCAR PALOMARES, ADAM KUEHL, IONUT BURLOIU, NICOLE DE KHORS.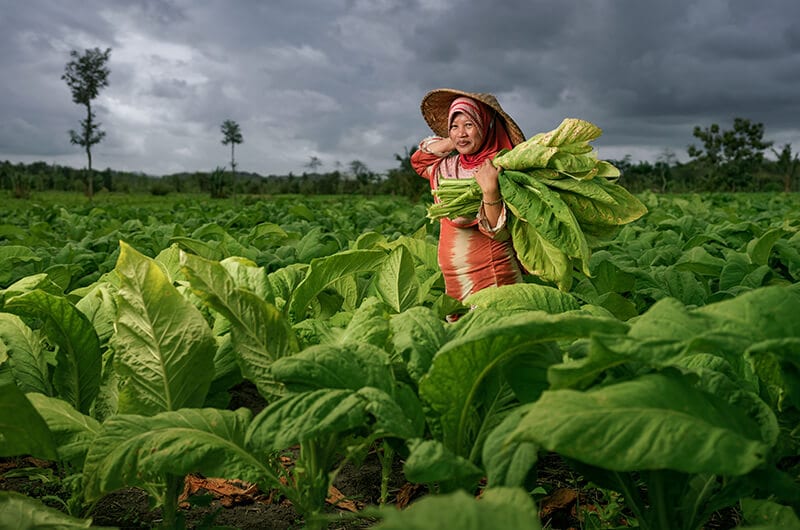 INSPIRATIONAL PHOTOGRAPHY © GASTON EMERY
Submission deadline: 29 February 2020
"I haven't been everywhere, but it's on my list." – Susan Sontag
There's a world out there to explore. Open your eyes to its landscapes, people, cultures – on your doorstep or 10,000 km away. Expand our horizons with view from the four corners of the globe!
We've pointed the compass, but feel free to go in any direction you want: Landscape, travel, portraiture, reportage, street, aerial… All genres welcome. Your journeys, your discoveries!
Submission deadline: 31 March 2020
"With photography a new language has been created" – Ernst Haas
For the final theme of this Edition there's no explicit theme… We're giving you the freedom to inspire us with your photography, no matter the style, subject matter or genre.
Landscapes, portraits, reportage, conceptual, personal documentary, travel… From spontaneous street moments to meticulous studio set-ups – show us your technique, vision and creativity.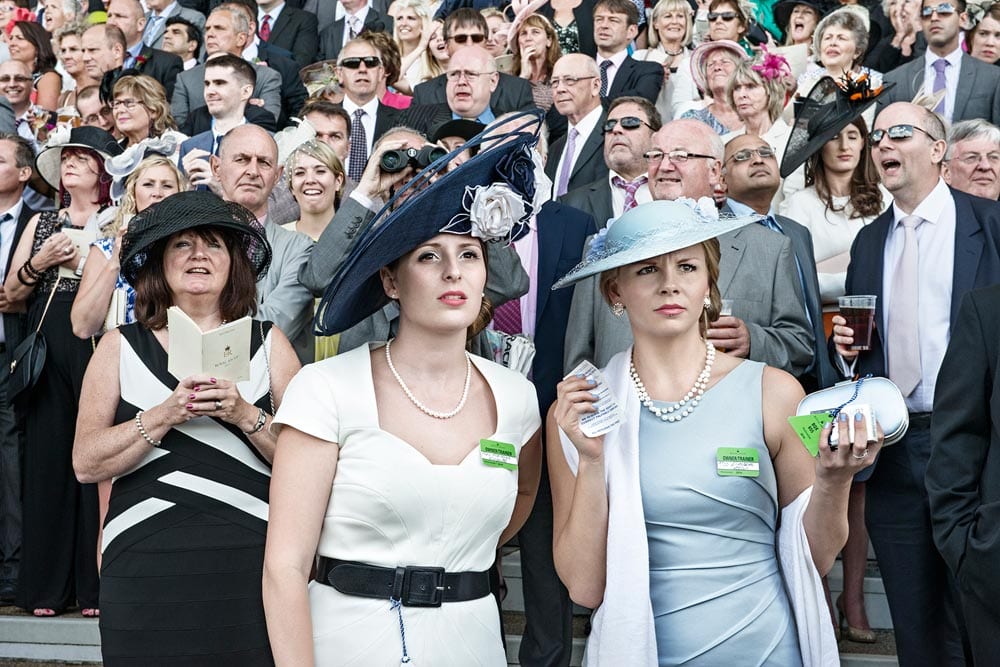 INSPIRATIONAL PHOTOGRAPHY © ANDREA HAMILTON