The award is made up of 12 monthly calls for entries – each judged by an industry leader with a wealth of experience and expertise. You can use your entry to submit to one or more of the open themes.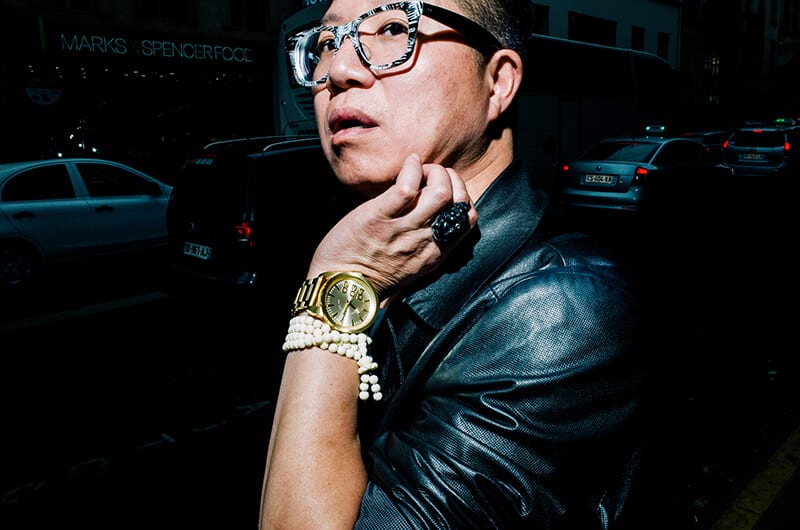 INSPIRATIONAL PHOTOGRAPHY © GARETH BRAGDON
CLOSING: 30 NOVEMBER 2019
From the pulsing arteries of a bustling metropolis, to the quiet solitude of its empty backstreets. Glistening glass and steel, against crumbling brickwork and eroded stone. Chance encounters and random moments. From Los Angeles to Lagos; as a stranger in a foreign land or on a habitual stroll in the village you've always known. Life exists in the streets. Take us there.
Urbanscapes, observational photography, accidental revelations, street encounters, city scenes… Inspire us with street photography, and the insights it can uncover.
This month's judge
is Bruce Gilden
Bruce Gilden is a one-of-a-kind, celebrated globally for his unique take on street photography and candid close-ups. Since the 1970s he has been documenting the streets, fascinated by visual spontaneity and our entangled urban lives. He has photographed Yakuza mobsters, Miami prostitutes, Haitian voodoo rituals and Irish horse racing – always with a curious eye for strong characters and the non-conventional. He is a Guggenheim Fellow, a Japan Foundation Fellow, and has exhibited extensively around the world. He has been a member of the illustrious Magnum Photo Agency since 1998, and is the subject of the film Misery Loves Company: The Life and Death of Bruce Gilden.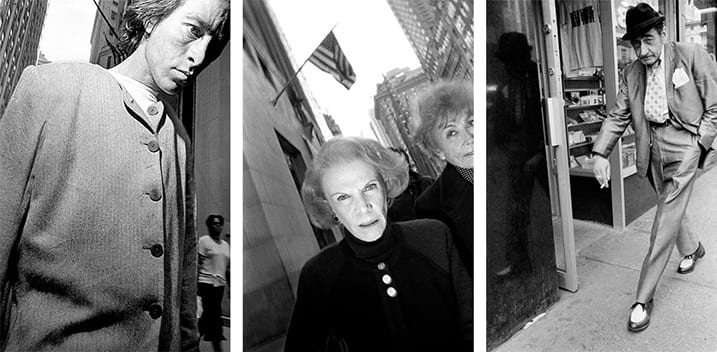 INSPIRATIONAL PHOTOGRAPHY © BRUCE GILDEN FROM HIS SERIES NYC.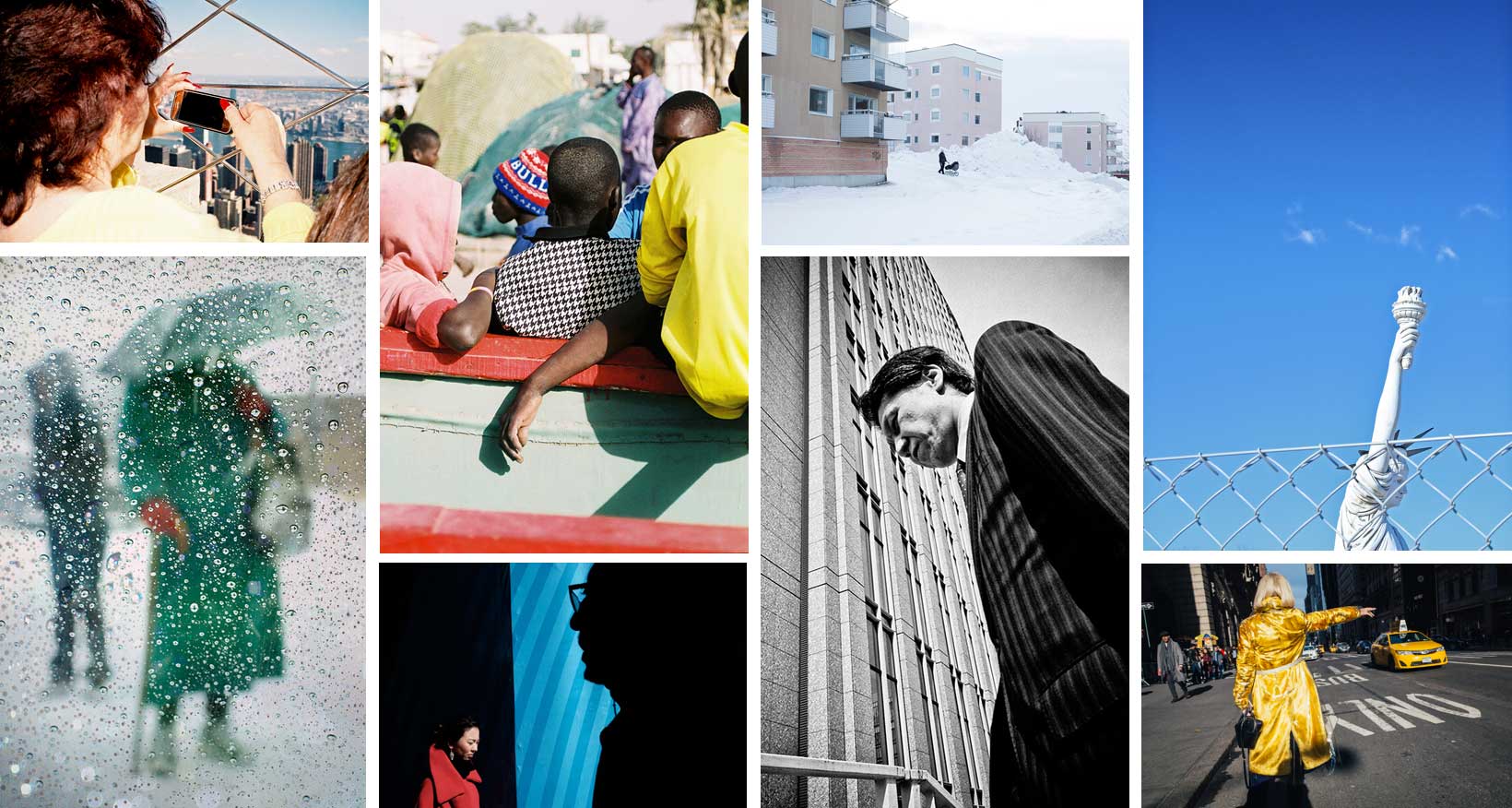 STREET LIFE INSPIRATIONAL IMAGES (CLOCKWISE) © DANIEL CHEETHAM, OLGA DE LA IGLESIA, MASSIMILIANO PUGLIESE, CLAUDIA COSTANTINI, MATHIAS WASIK, JON POPOVICH, MESSAY SHOAKENA, BILL SOSIN.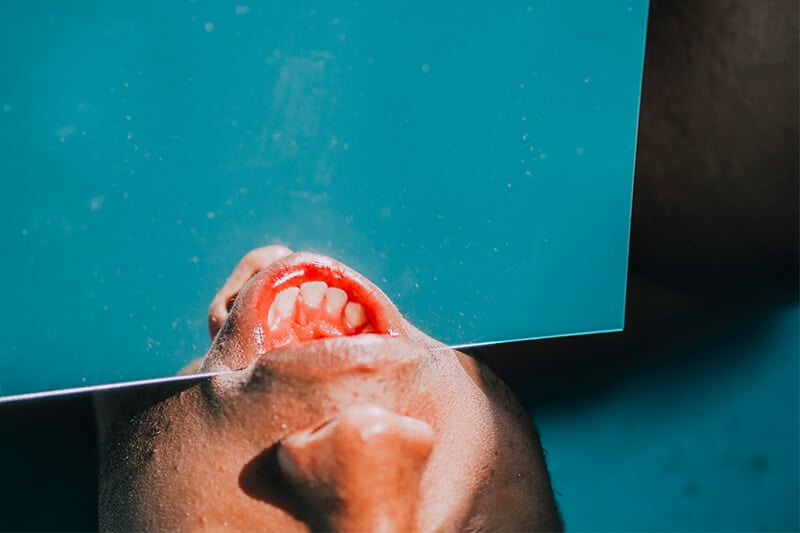 INSPIRATIONAL PHOTOGRAPHY © DENISE KWONG
Submission deadline: 31 December 2019
A home for the brain, the heart and the soul. Let's look at the image of the human body… from the head to the toes; its flaws, its quirks, uniqueness and beauty. Freeze a detail or a scene that captures our human nature. With over seven billion bodies to choose from, show us the ones that count.
Portraiture, candid, studio, conceptual, documentary… any genre, and tasteful nudity welcome.
Submission deadline: 31 January 2020
The sweet delight of an endless night. This month we are looking for images inspired by the night – in a literal or abstract way. From hazy dreams to harsh realities. From deserted backstreets to the glitz and glamor of a sleepless city. Neon lights and foreboding shadows. Show us darkness, the underworld, the hidden.
Urban street scenes, portraits, documentary, landscapes, editorial, conceptual, still life… Show us life at night!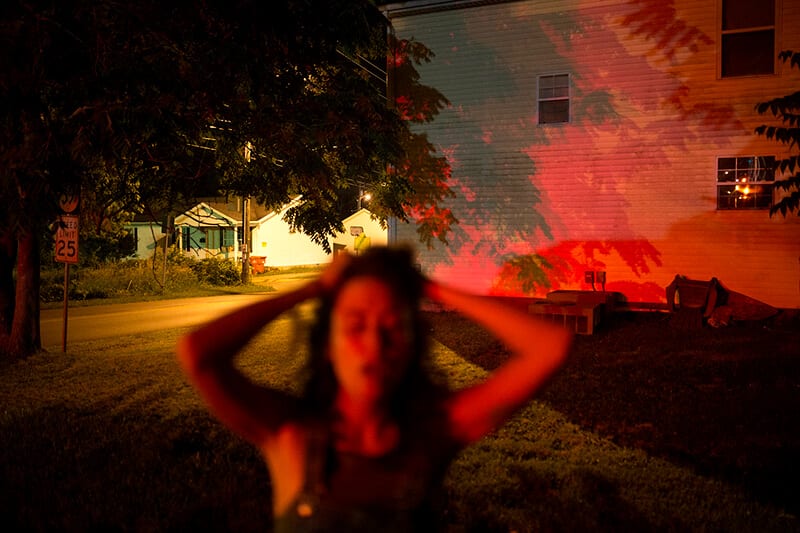 INSPIRATIONAL PHOTOGRAPHY © STEPHANIE FODEN