THEMES OPEN FOR ENTRIES
The award is made up of 12 monthly calls for entries – each judged by an industry leader with a wealth of experience and expertise. You can use your entry to submit to one or more of the open themes.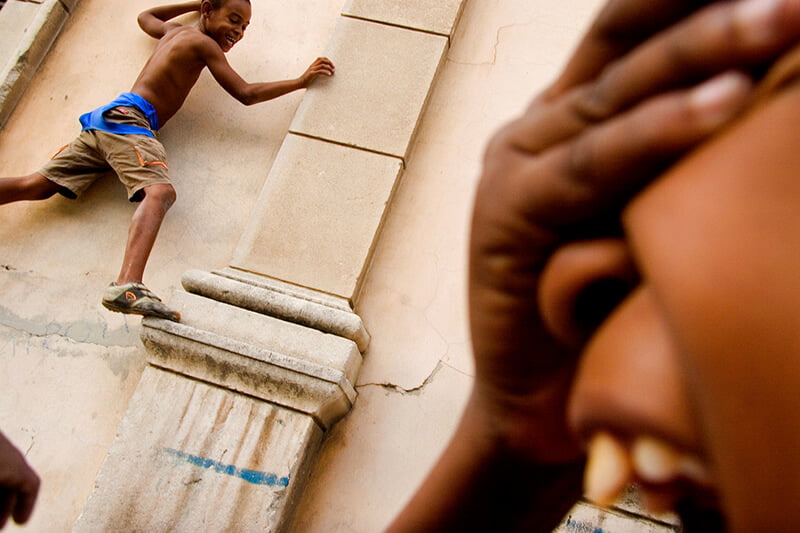 Inspirational photography © Oscar Palomares
YOUTHHOOD
"Youth is a dream, a form of chemical madness." – F. Scott Fitzgerald
We don't arrive fully formed. From birth to toddler to child, teen and pre-adult – life is an exploration and we're moulded in our youth. Dreams, fears, freedom, experimentation, play… The theme is as broad as you want it to be. The only limitation is to capture a scene or a detail that shows habits, experiences or behavior of the young.
Portraiture, studio, candid, conceptual, documentary, street. All genres welcome. Show us youthhood, from any perspective!
This month's judge is Wilfrid Estève / Studio Hans Lucas
Wilfrid Estève is Co-Founder and Artistic and Editorial Director of Hans Lucas, a production studio dedicated to photography, and that supports an international network of photographers with assignments, workshops and mentoring. Alongside Hans Lucas, he runs other agencies such as MYOP and public associations like Freelens-France, teaches photojournalism at universities across France, and is president of various photofestivals.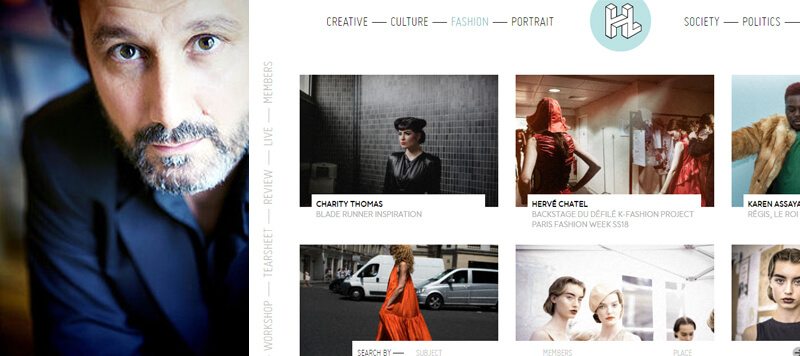 Inspirational images © Celine Croze, Ossi Piispanen, Christoph Soeder, Pascal Vossen, Emily Gummig, Marta Giaccone, Alexandra Serrano, Michael Joseph.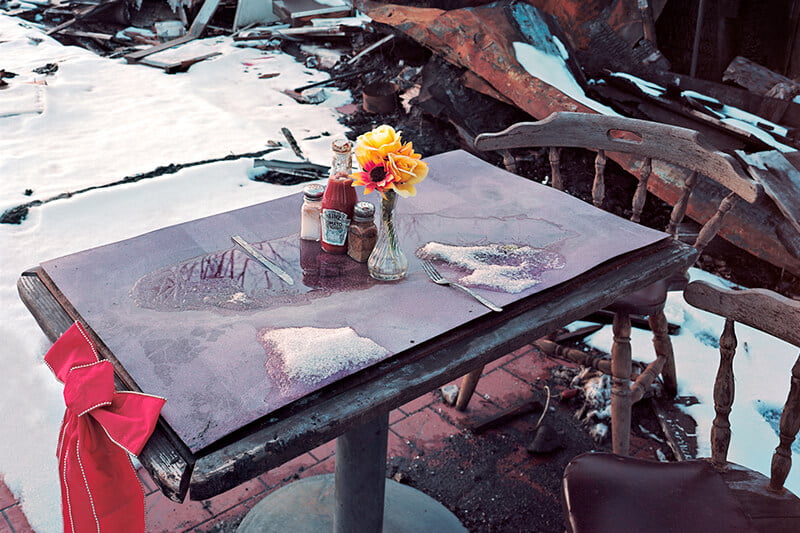 Inspirational photography © John Sanderson
STILL LIFE
Submission deadline: 30 June 2019
Judge: Emma Lewis / Tate Modern
A brief pause from the relentless pace of our modern world. This month we turn our attention to one of the oldest genres of western art – still life.
Rooted in a tradition of table top fruit and flowers, but expanding out into street scenes, landscapes and motionless bodies – show us still life in its broadest sense. Abandoned buildings, organised objects, empty terrain, frozen poses. We're looking for attention to lighting, composition, texture and colour, but the genre is up to you – studio, street, portrait, travel, conceptual, architectural…
Let's slow down and reflect. In still life, there is no end to our looking.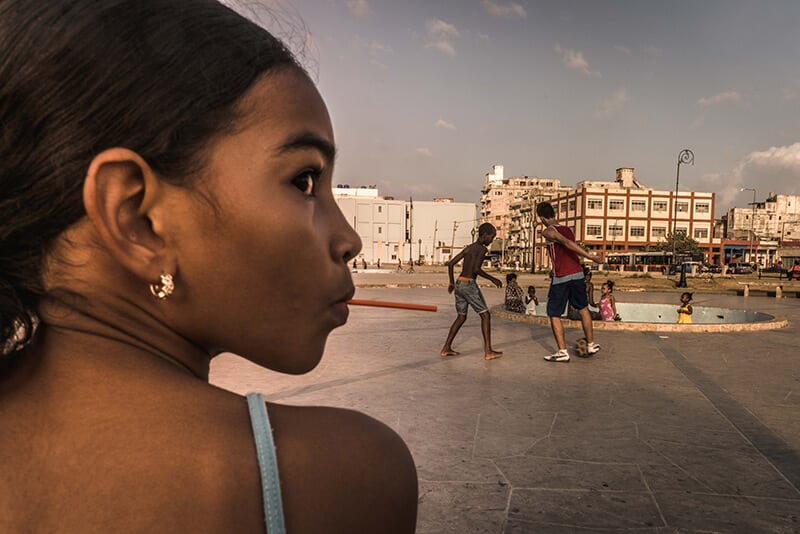 Inspirational photography © Mariagrazia Beruffi
CIVILIZATION
Submission deadline: 31 July 2019
"Civilization is a product of the cerebral cortex" – Carl Sagan
For this new theme we want to explore the lived-in world – people, cultures, societies. What makes us what we are today? It's an invitation to show us the insights of this world from your own perspective!
From individuals to nations; city living and urban sprawl to rural life; the elites and the downcasts; domestication and our escapes from it; social trends, anthropology, technological advancements and our interactions with the natural world… Show us civilization!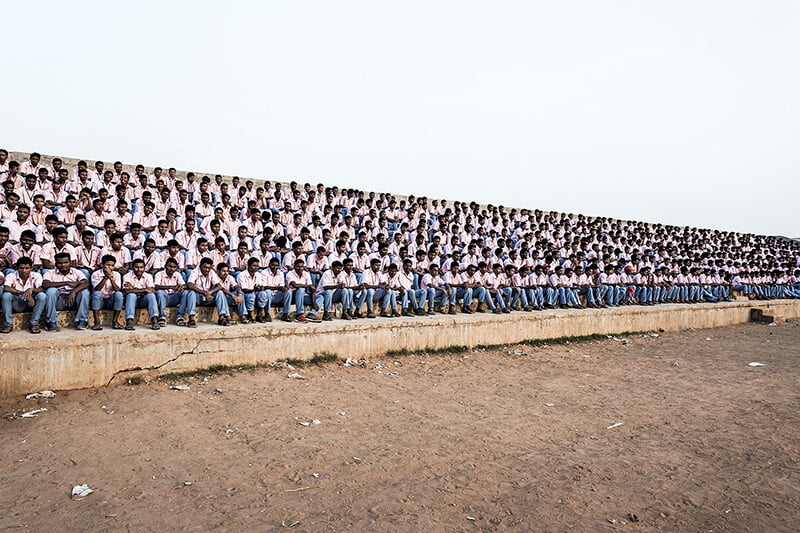 Inspirational photography © Manu De Caluwe