The award is made up of 12 monthly calls for entries – each judged by an industry leader with a wealth of experience and expertise. Use your entry to submit to one or more of the open themes.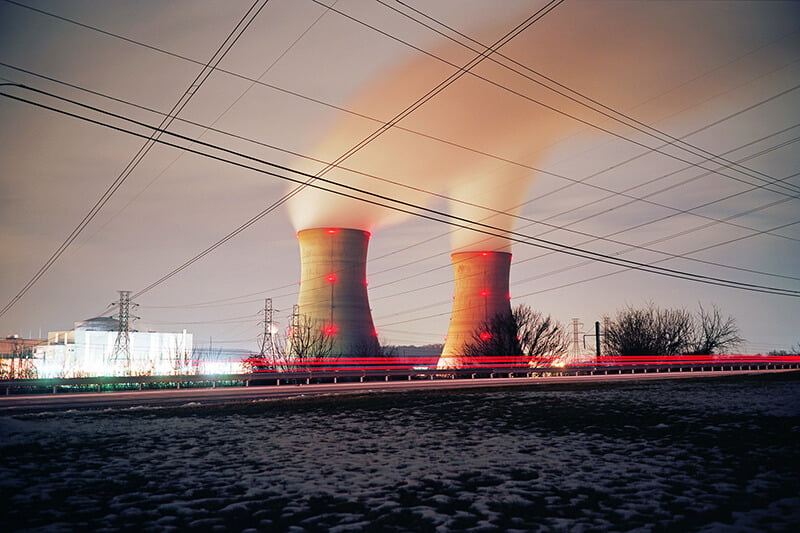 INSPIRATIONAL PHOTOGRAPHY © DANIEL REGNER
"Civilization is a product of the cerebral cortex" – Carl Sagan
For this new theme we want to explore the lived-in world – people, cultures, societies. What makes us what we are today? It's an invitation to show us the insights of this world from your own perspective!
From individuals to nations; city living and urban sprawl to rural life; the elites and the downcasts; domestication and our escapes from it; social trends, anthropology, technological advancements and our interactions with the natural world… Show us civilization!
This month's judge is
Emma Lewis
Emma Lewis is Assistant Curator, International Art at Tate Modern, where she curates exhibitions and researches photography acquisitions for the international collection. Recent projects include the major monographic exhibition Wolfgang Tillmans: 2017 and catalogue essay for Shape of Light: 100 Years of Photography and Abstract Art. In addition she has managed the Terence Donovan Archive, edited at Art/Books, and authored Understanding Photography – a look at image-making from the first photographic processes to the post-internet age – was published by Bloomsbury in 2017.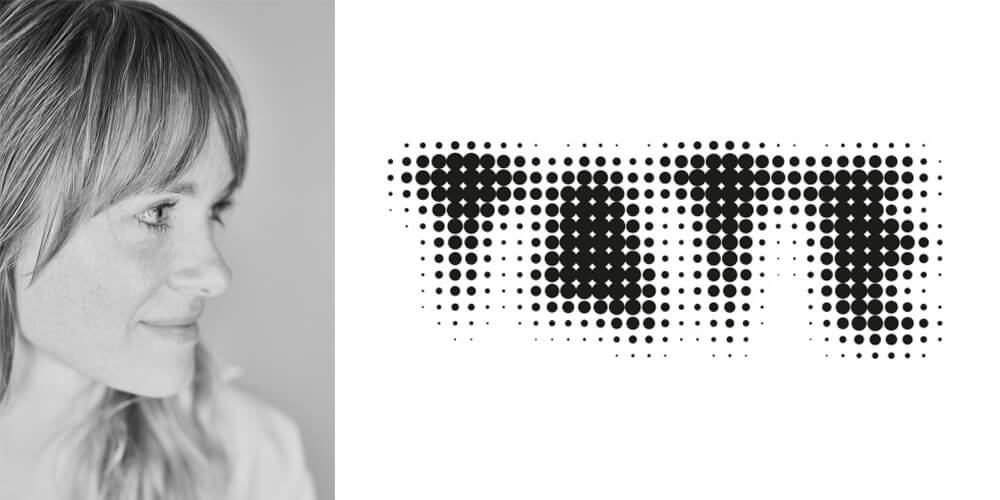 IMAGE © EMMA LEWIS / TATE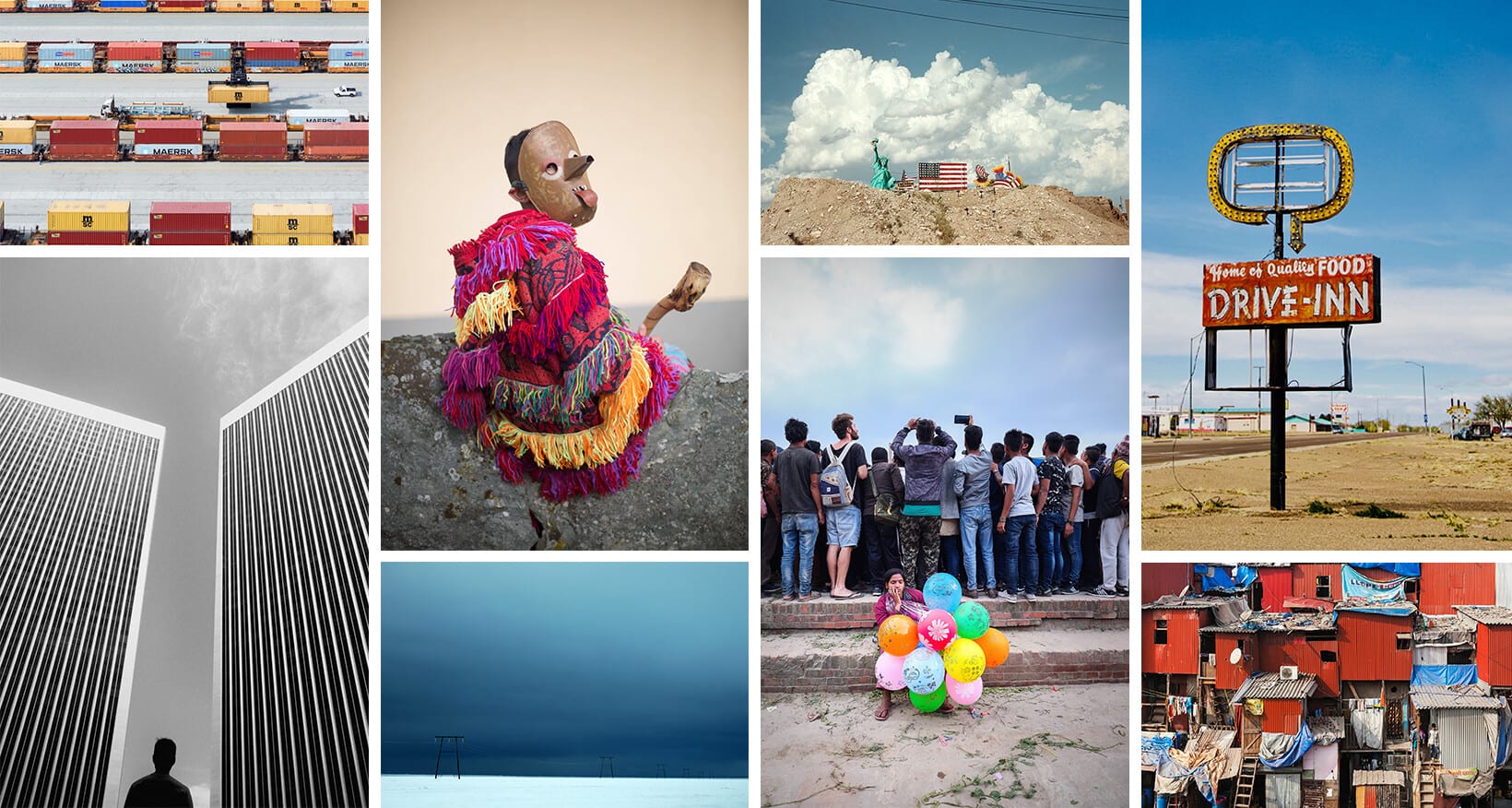 CIVILIZATION INSPIRATIONAL IMAGES (CLOCKWISE FROM TOP LEFT) © CHRIS MCCANN, DOUGLAS ROGERSON, CM HUTCHINSON, MICHAEL JOGENSEN, GALIT SELIGMANN, SEUNGWOOK LEE, MÉLODIE LAMOTTE D'INCAMPS, MITCH CULLIN.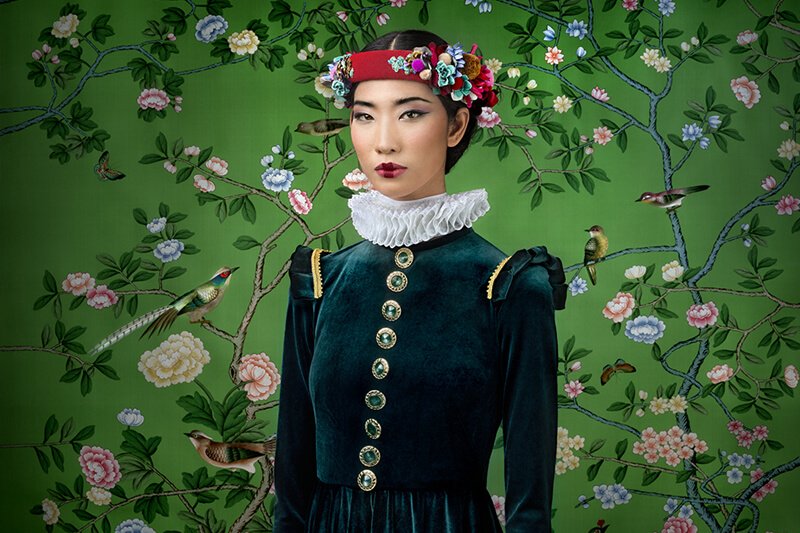 INSPIRATIONAL PHOTOGRAPHY © SAMANTHA EVERTON
Submission deadline: 30 September 2020
Judge: Amy Kellner (New York Times)
7.8 billion people on Earth and counting. Each of us a unique combination of genetics and experience, and yet we remain connected. Across vast geographies and wide cultural boundaries our humanity unites us.
From individuals to crowds. Formal portraits or snapshots of strangers. Social, national, personal and sexual identity. Faces and bodies, hearts and minds. This month, show us the humans of the world. Portraiture, studio, candid, conceptual, travel, street, composite, environmental. All genres welcome.
Submission deadline: 31 October 2020
"In photography there are no shadows that cannot be illuminated." – August Sander
For our final theme of Edition VI there's no explicit theme… We're giving you the freedom to inspire us with your photography, no matter the style, subject matter or genre.
Landscapes, portraits, reportage, conceptual, personal documentary, travel… From spontaneous street moments to meticulous studio set-ups – show us your technique, vision and creativity.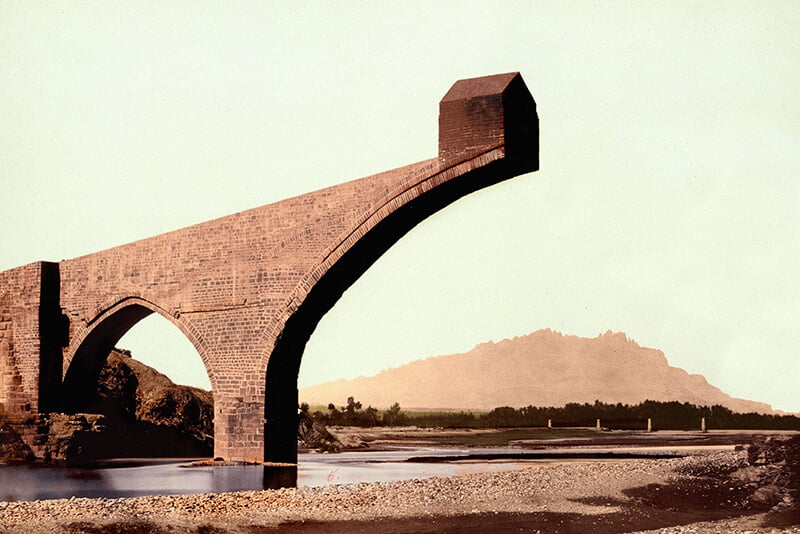 INSPIRATIONAL PHOTOGRAPHY © PETER FRANCK