The award is made up of 12 monthly calls for entries – each judged by an industry leader with a wealth of experience and expertise. You can use your entry to submit to one or more of the open themes.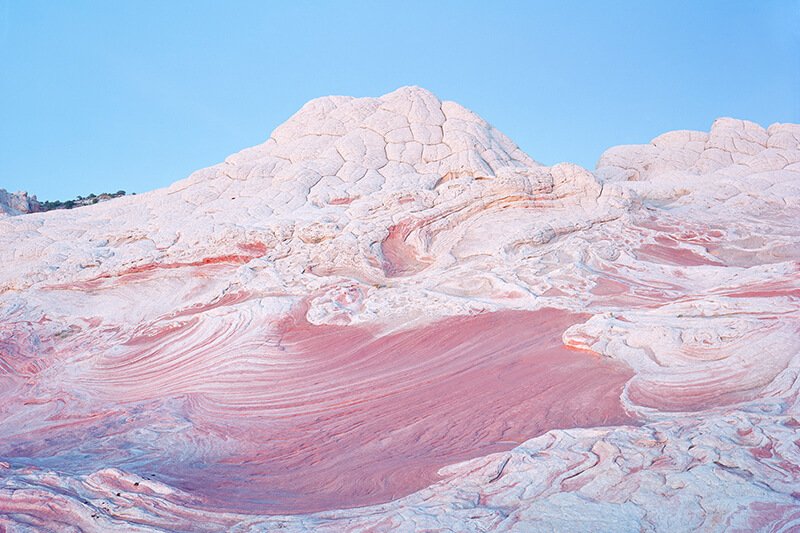 INSPIRATIONAL PHOTOGRAPHY © LUCA TOMBOLINI
CLOSING: 30 SEPTEMBER 2019
From icy polar snowscapes to vast and arid deserts; from sweeping agricultural plains to dense tropical rainforest; the earth has always provided an awe-inspiring backdrop to our short stay.
This month we want you to capture the beauty of our shared planet – nature's landscapes and man's influence on them. Let's step out into our world and capture its majesty! Landscapes, cityscapes, conceptual, aerial, documentary…. All genres welcome.
This month's judge
is Nick Brandt
With a focus on the escalating destruction of the natural world, and a profound love for East Africa, Nick Brandt creates visually complex tableaux that comment on environmental devastation, and the accelerating annihilation of the animal kingdom. His breathtaking style has won accolades across the world, with large recent solo exhibitions in the Multimedia Museum of Art in Moscow, The National Museum of Finland in Helsinki and Fotografiska in Stockholm, and multiple exhibitions over the last 15 years in cities across the world including in New York, Los Angeles, London, Paris and Berlin. Bandt will be having a major museum exhibition of his two most recent projects – This Empty World and Inherit the Dust – at a museum in New York, January-Aprtil 2020.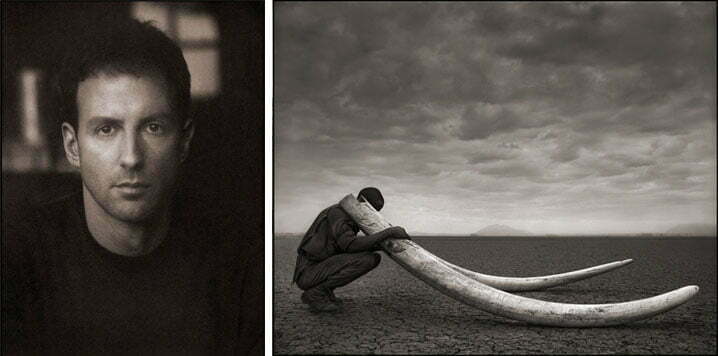 RANGER WITH TUSKS OF ELEPHANT KILLED AT THE HANDS OF MAN, AMBOSELI, 2011. © NICK BRANDT, COURTESY OF EDWYNN HOUK GALLERY, NEW YORK.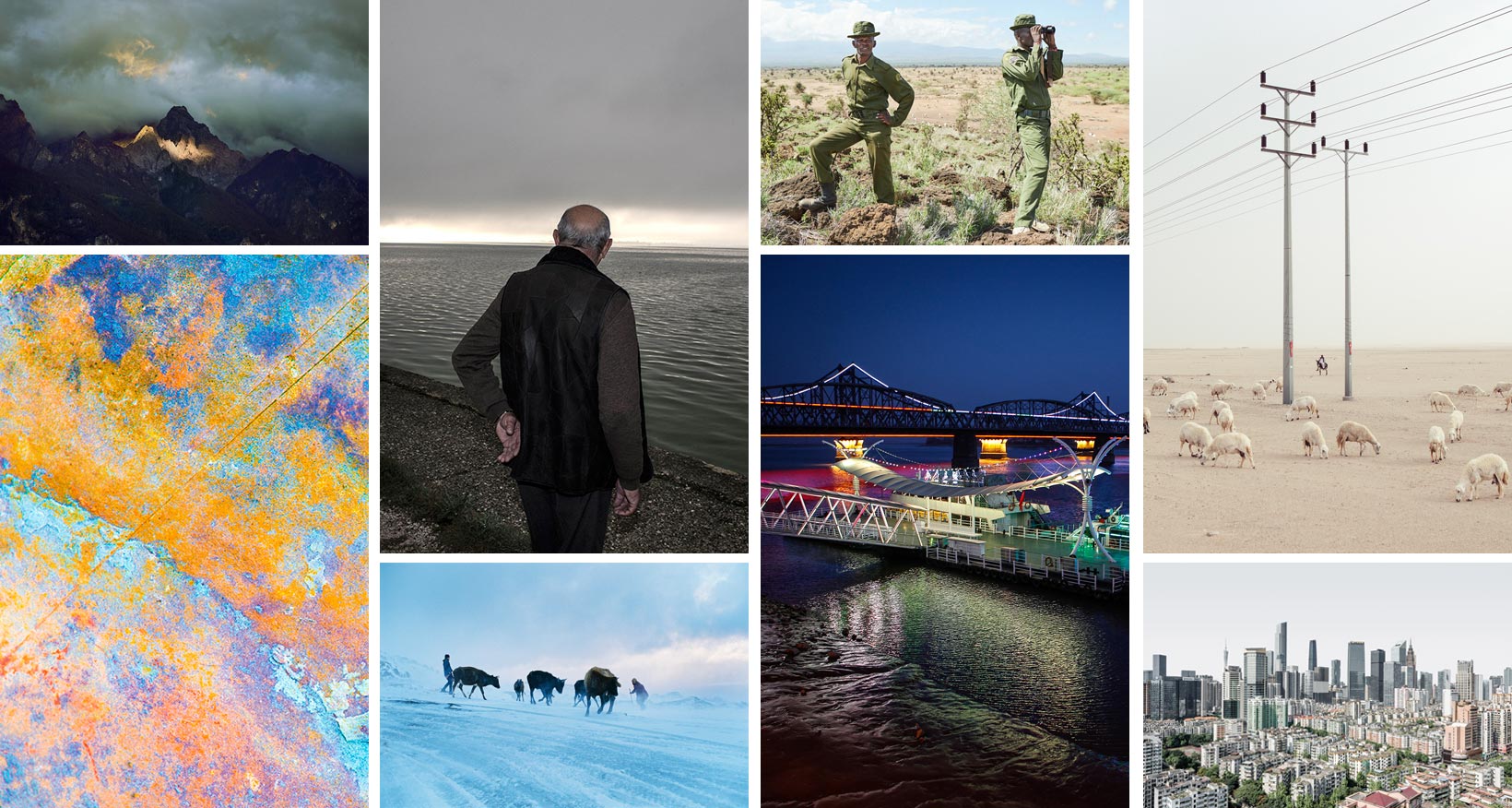 THE FACE OF THE EARTH INSPIRATIONAL IMAGES (CLOCKWISE) © ADRIAANLAB, DIMITRIS RAPAKOUSIS, ALEX GRACE, GRASAS, ALESSANDRO ZANONI, PHIL LE GAL, YOURI SOKOLOV, KILLA SCHUETZE.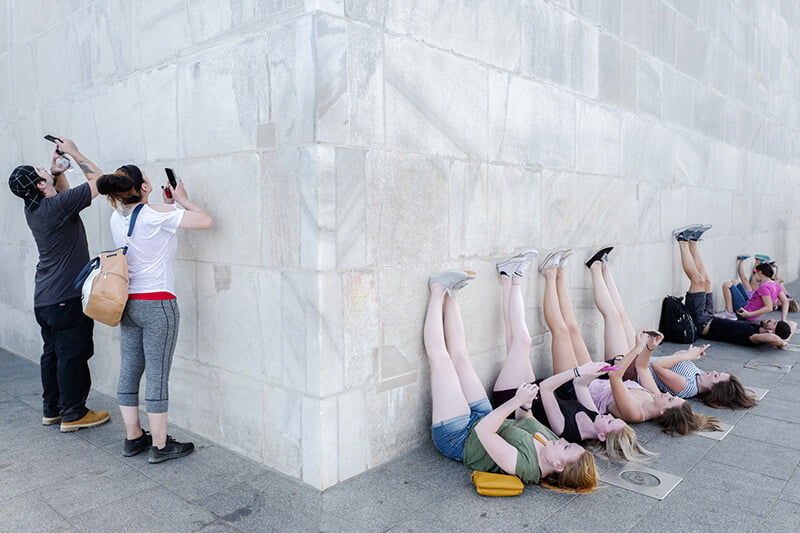 INSPIRATIONAL PHOTOGRAPHY © CEDRIC ROUX
Submission deadline: 31 October 2019
From the pulsing arteries of a bustling metropolis, to the quiet solitude of its empty backstreets. Glistening glass and steel, against crumbling brickwork and eroded stone. Chance encounters and random moments. From Los Angeles to Lagos; as a stranger in a foreign land or on a habitual stroll in the village you've always known. Life exists in the streets. Take us there.
Urbanscapes, observational photography, accidental revelations, street encounters, city scenes… Inspire us with street photography, and the insights it can uncover.
Submission deadline: 30 November 2019
A home for the brain, the heart and the soul. Let's look at the image of the human body… from the head to the toes; its flaws, its quirks, uniqueness and beauty. Freeze a detail or a scene that captures our human nature. With over seven billion bodies to choose from, show us the ones that count.
Portraiture, candid, studio, conceptual, documentary… any genre, and tasteful nudity welcome.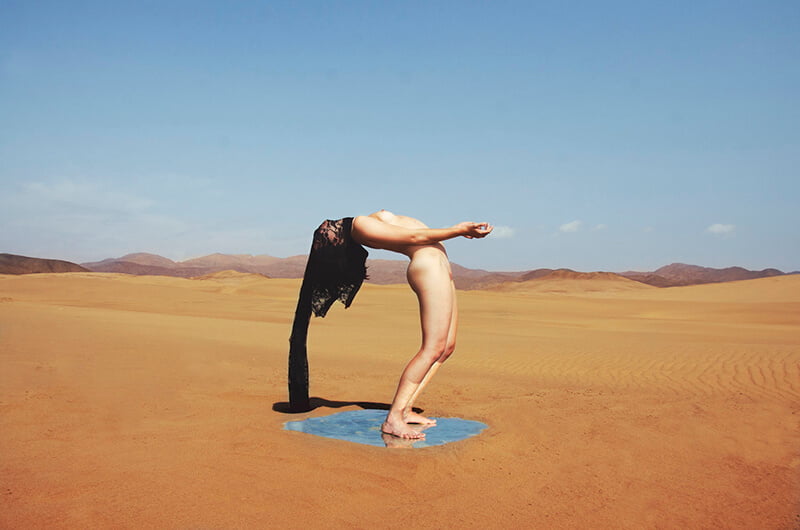 INSPIRATIONAL PHOTOGRAPHY © DANIELA MUTTINI