The award is made up of 12 monthly calls for entries – each judged by an industry leader with a wealth of experience and expertise. You can use your entry to submit to one or more of the open themes.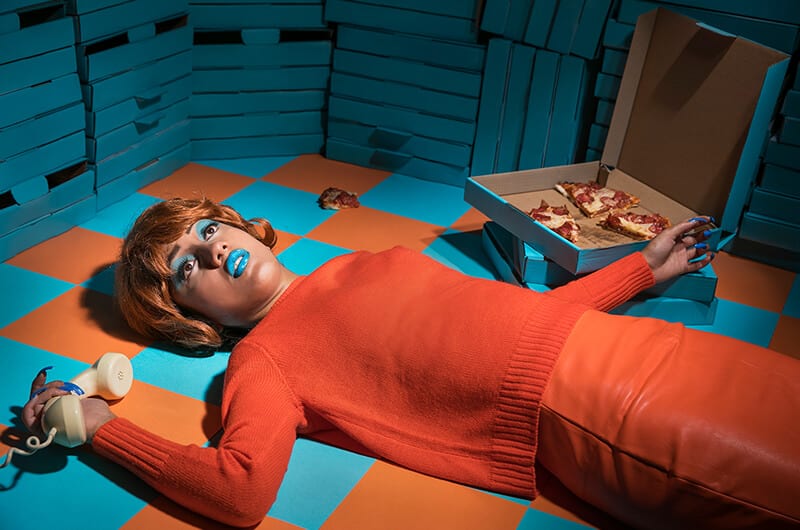 INSPIRATIONAL PHOTOGRAPHY © NAVINN NAVA
"With photography a new language has been created" – Ernst Haas
This time there's no explicit theme… We're giving you the freedom to inspire us with your photography, no matter the style, subject matter or genre.
Landscapes, portraits, reportage, conceptual, personal documentary, travel… From spontaneous street moments to meticulous studio set-ups – show us your technique, vision and creativity.
This month's judge
is Martin Parr
Magnum Photos member (and past president) Martin Parr is widely celebrated for his satirical view on modern life, photographing subjects such as mass tourism and global consumerism. He has won a raft of awards including the Sony World Photography Outstanding Contribution to Photography, has acted as artistic director for the New York Photo Festival and Les Rencontres d'Arles, and in 2017 opened the Martin Parr Foundation in his hometown of Bristol, UK.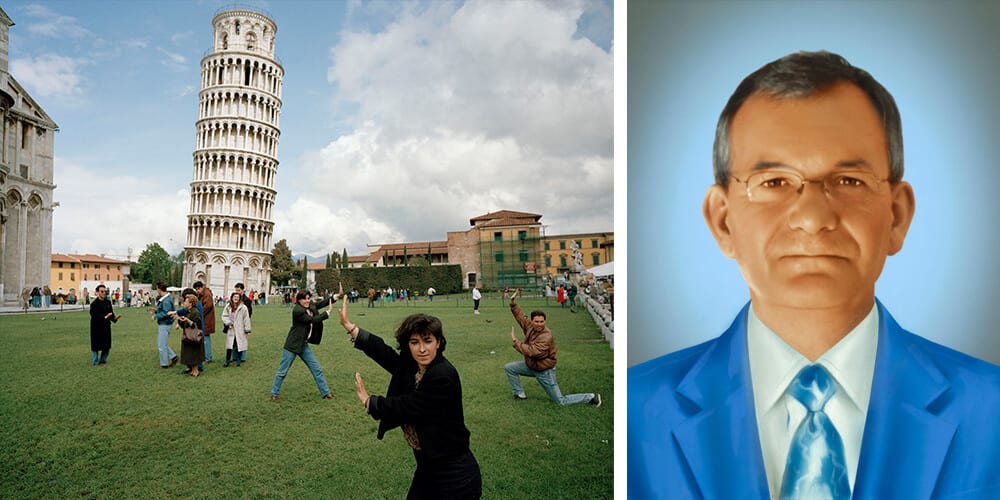 INSPIRATIONAL PHOTOGRAPHY © MARTIN PARR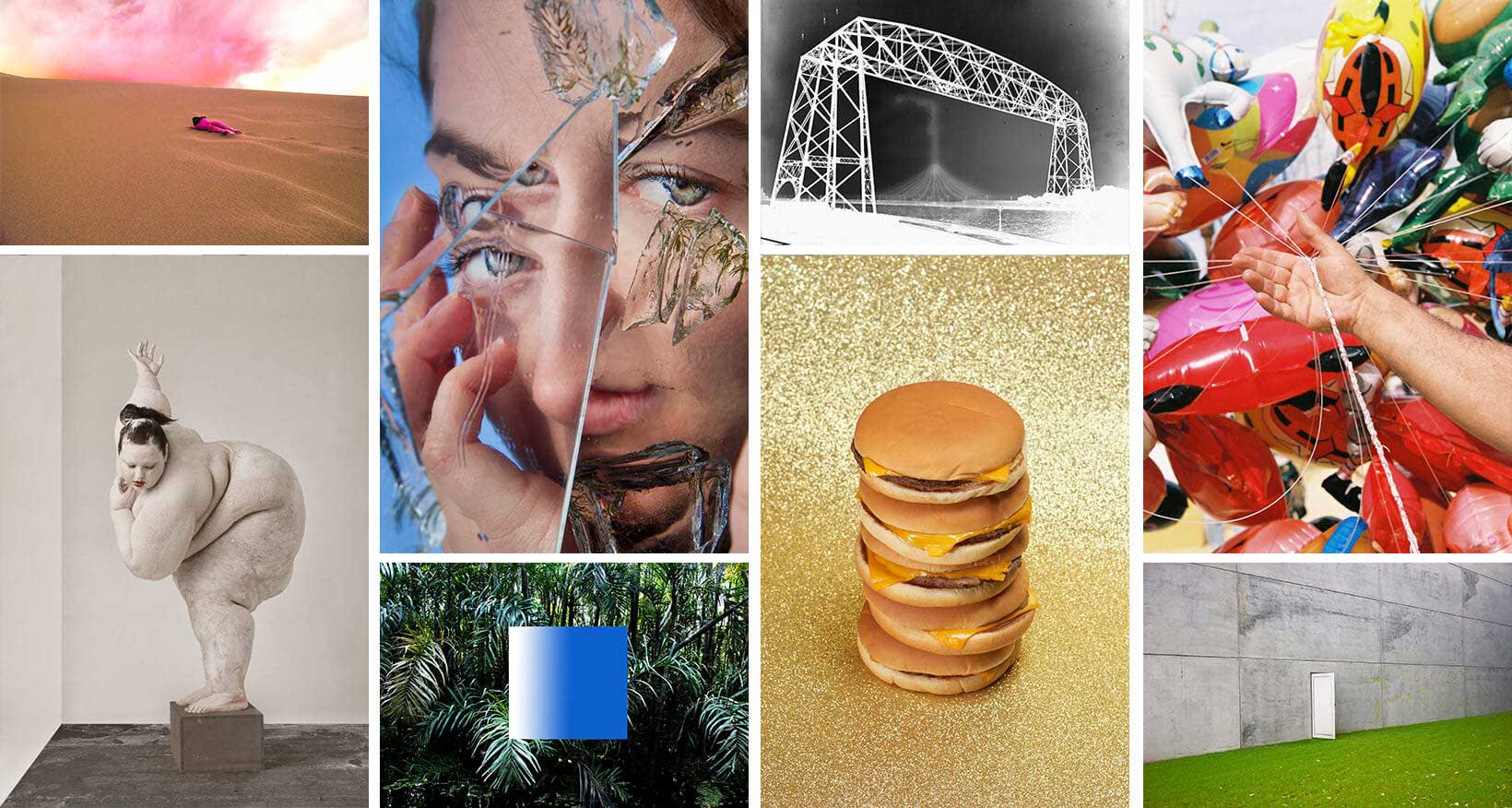 OPEN CALL INSPIRATIONAL IMAGES (CLOCKWISE FROM TOP LEFT) © ELSA MARIE KEEFE, HENRIETTE SABROE EBBESEN, PETER FRANCK, OLGA DE LA IGLESIA, HENDRIK BRAET, ELLIOT PETENBRINK, FABIAN ALBERTINI, JULIA SH.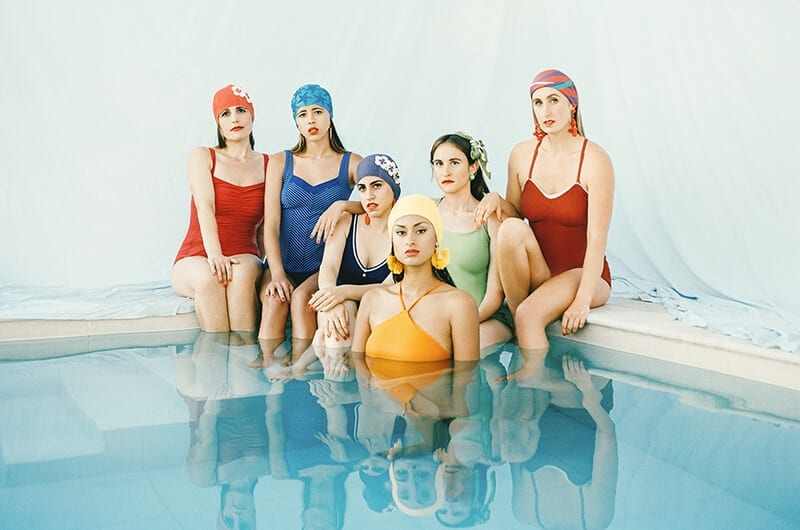 INSPIRATIONAL PHOTOGRAPHY © VIKRAM KUSHWAH
Submission deadline: 31 May 2020
Judge: Marion Tandé (MoMA)
"A photographer must choose a palette as painters choose theirs." – Joel Sternfeld
Life is a stream of color. Red, blue, yellow, and a billion pigments in between! We are looking for color-inspired photographs…literally and figuratively. A scene, a detail, a narrative or mood. A single tone or a technicolor daydream.
Urban street scenes, portraits, travel adventures, landscapes, editorial, conceptual, still life… Color our lives.
Submission deadline: 30 June 2020
"Youth is a dream, a form of chemical madness." – F. Scott Fitzgerald
We don't arrive fully formed. From birth to toddler to child, teen and pre-adult – life is an exploration and we're molded in our youth. Dreams, fears, freedom, experimentation, play… The theme is as broad as you want it to be. The only limitation is to capture a scene or a detail that shows habits, experiences or behavior of the young.
Portraiture, studio, candid, conceptual, documentary, street. All genres welcome. Show us youthhood, from any perspective!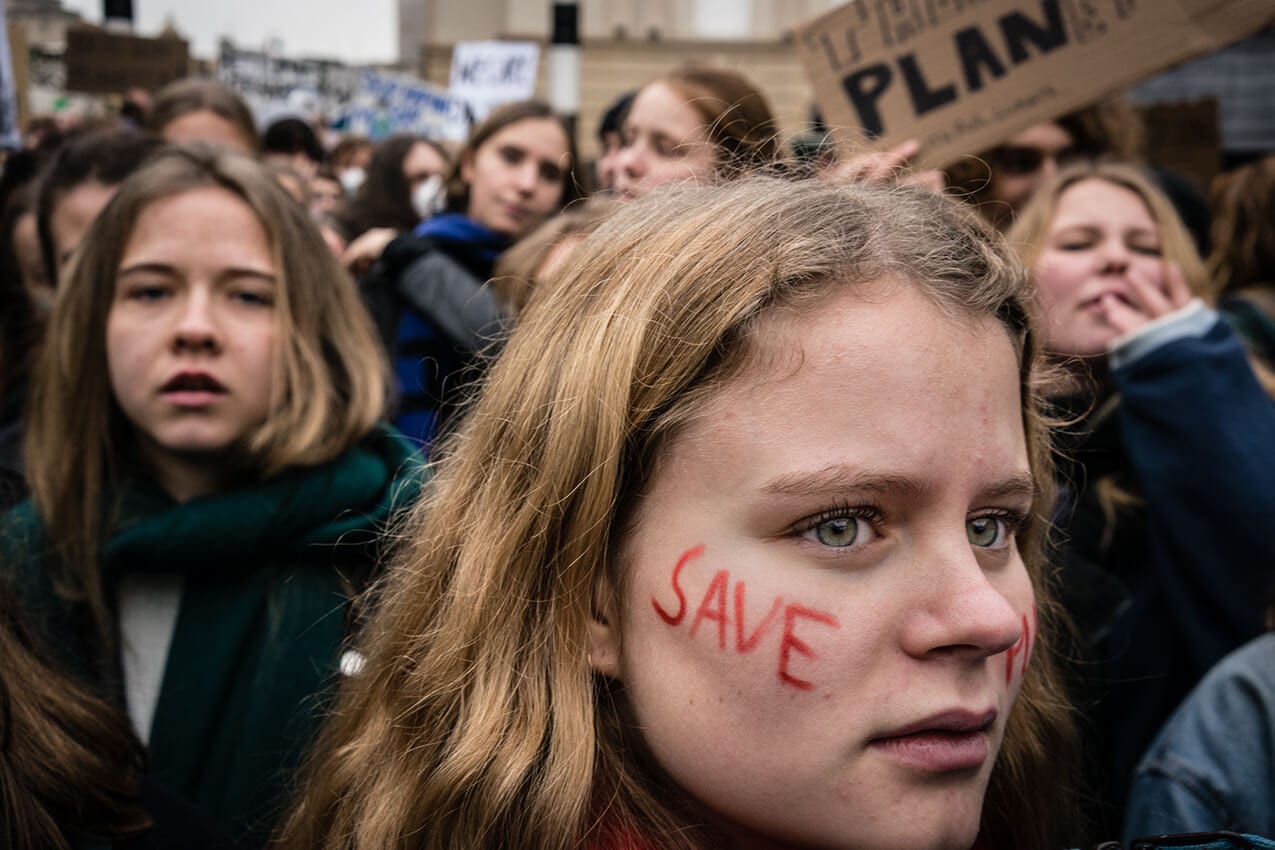 INSPIRATIONAL PHOTOGRAPHY © KRISTOF VADINO