Showcasing international photographic talent through our exhibitions and photo books. 19 exhibitions, $96000 cash prizes, 4 photo books and 128 photographers awarded in 6 years and counting…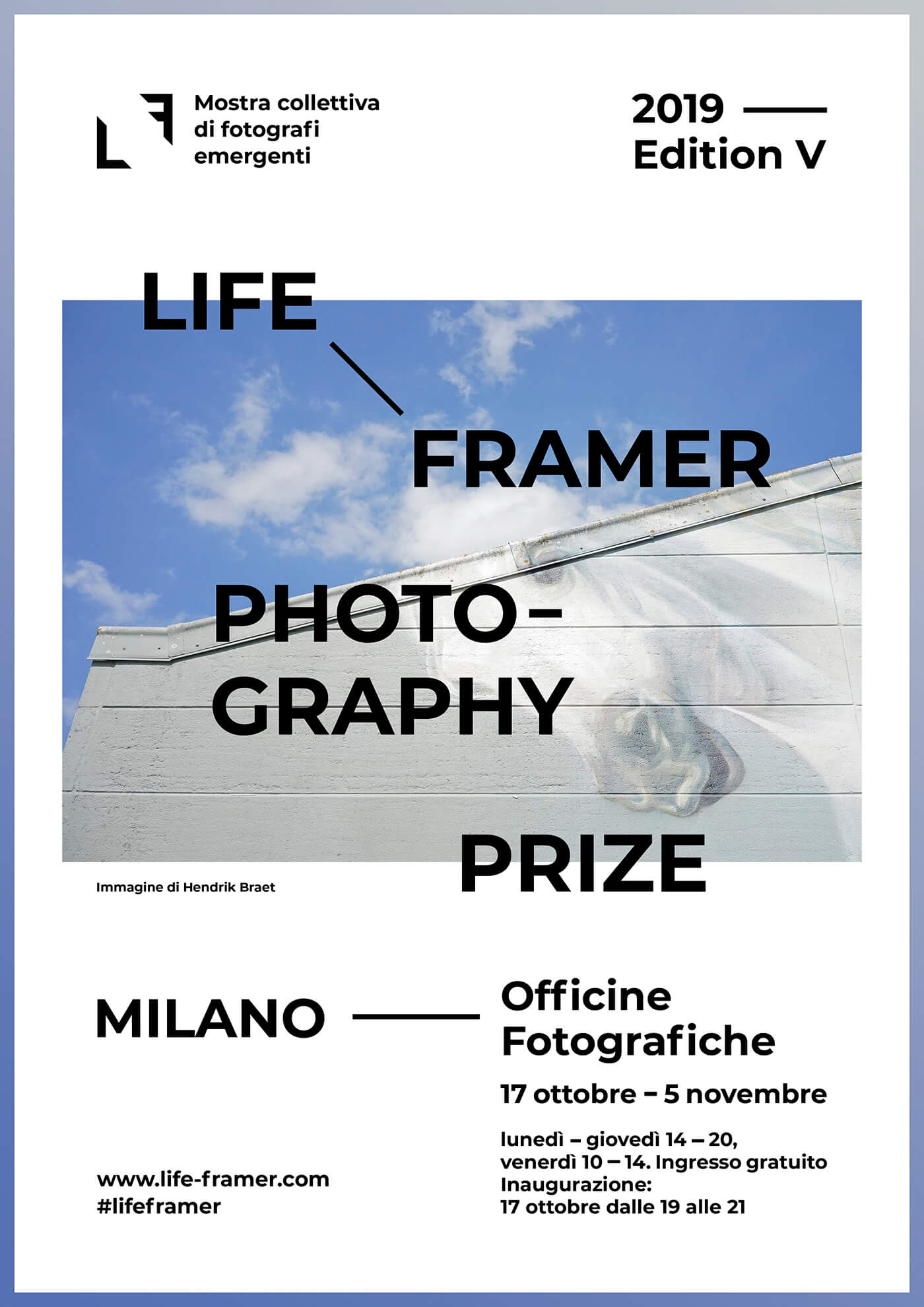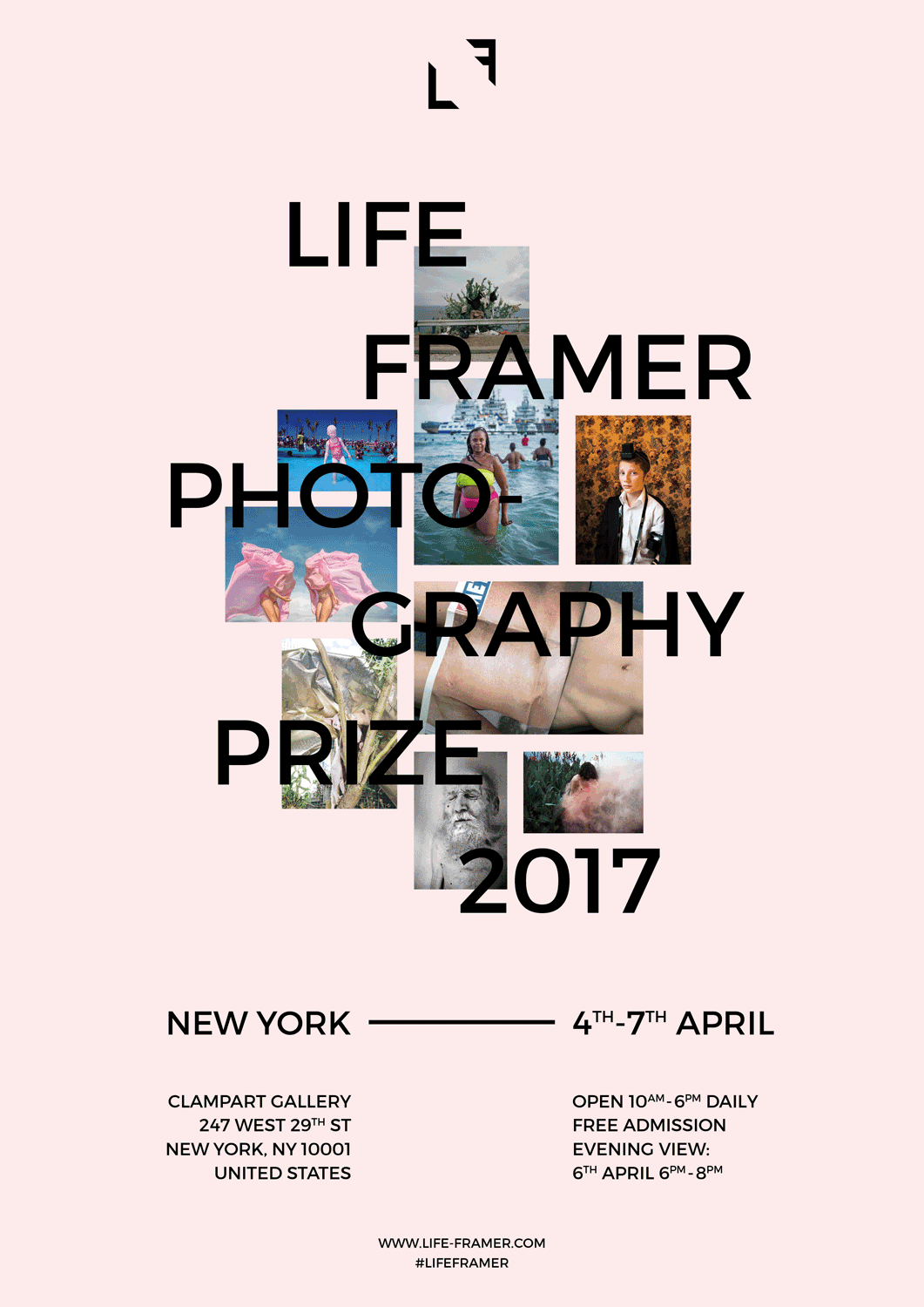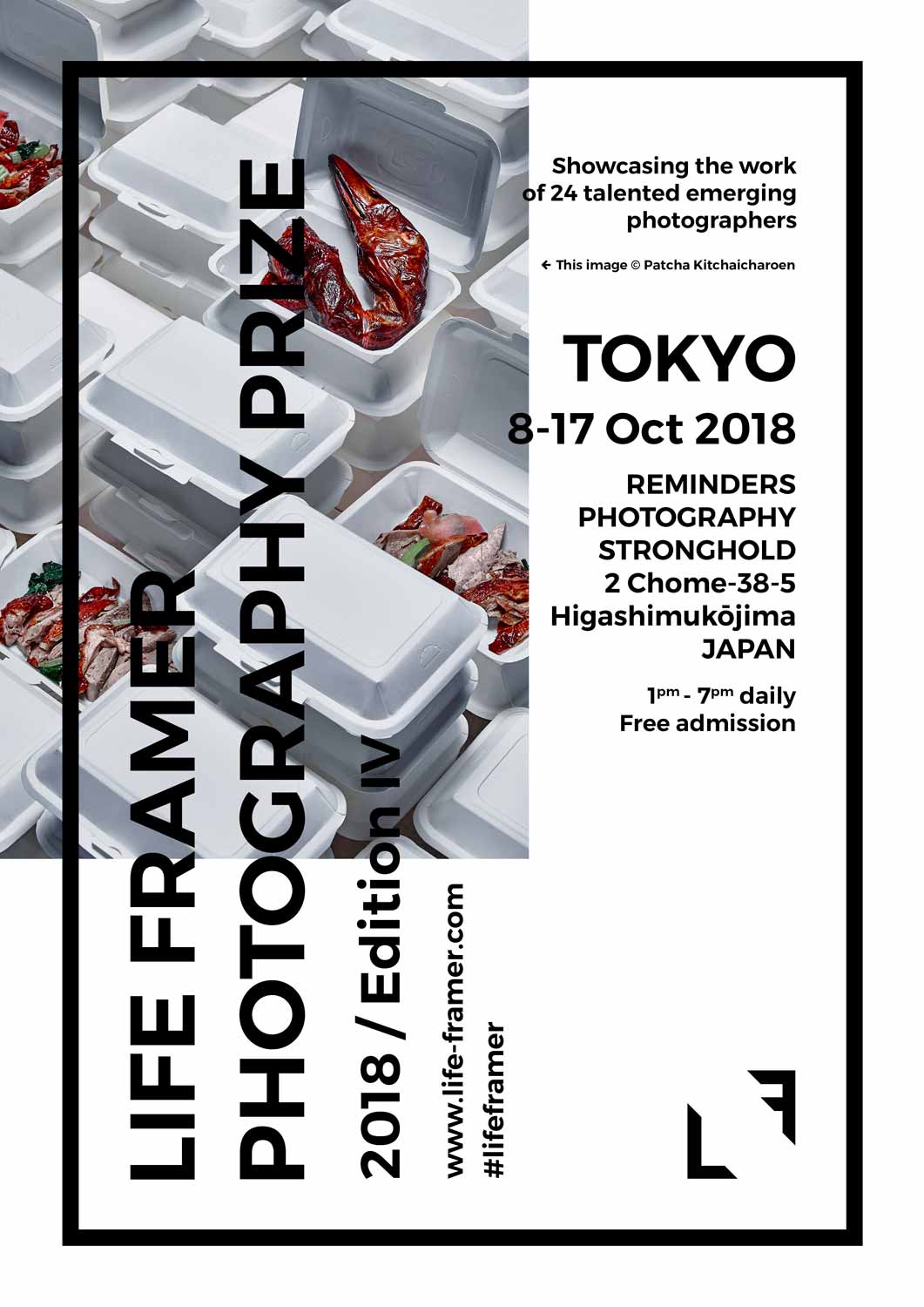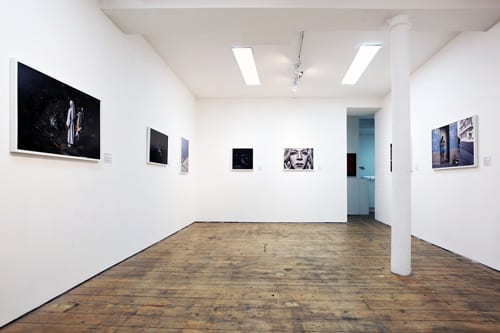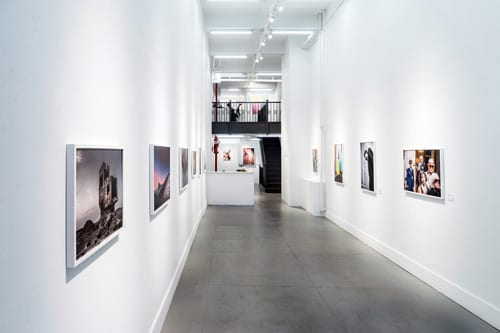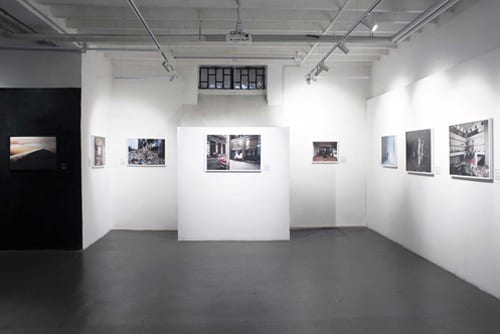 Our exhibitions are at the heart of the award, showcasing the work of our community in exciting and dynamic environments, to the audience they deserve. Across the course of our last four editions, stunning contemporary images from winning photographers and a hand-picked selection of honorary mentions have been exhibited all over the world.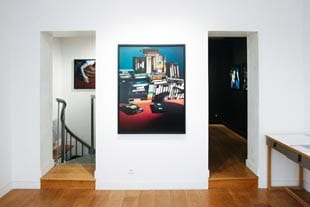 Paris – Galerie Intervalle (2020)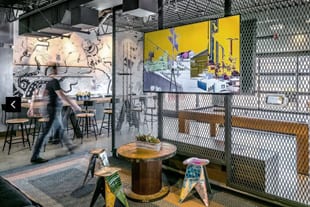 Public Spaces – Digital Exhibition (2019)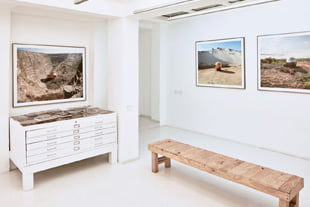 Mexico City – La Hydra Fotografia (2019)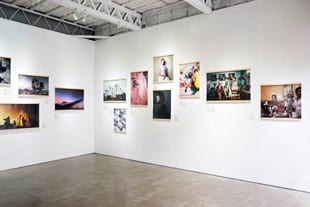 Tokyo – RPS Gallery (2018)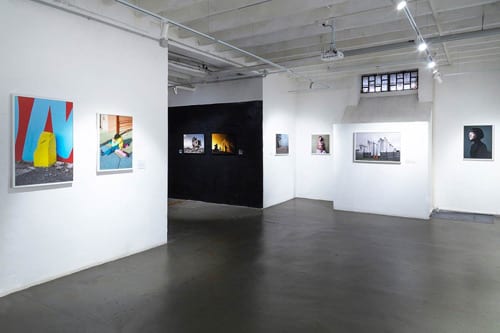 Milan – Officine Fotografiche (2018)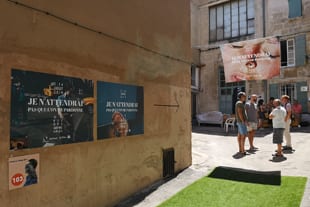 Arles Photo Festival – Space for Fotography (2018)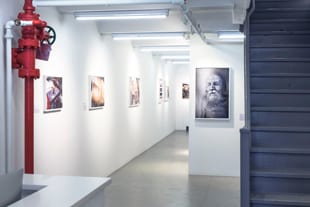 New York – ClampArt Gallery (2017)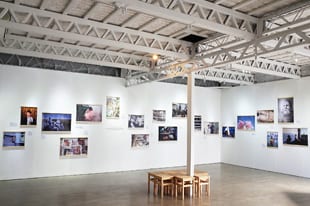 Tokyo – RPS Gallery (2017)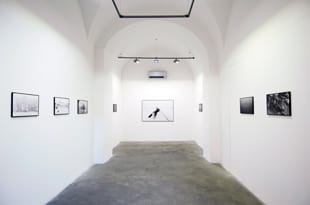 Rome – Matéria Gallery (2017)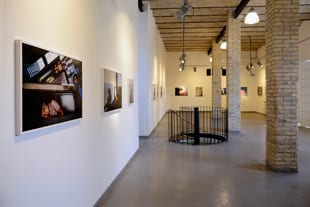 Rome – Officine Fotografiche (2017)
Los Angeles – Think tank Gallery (2016)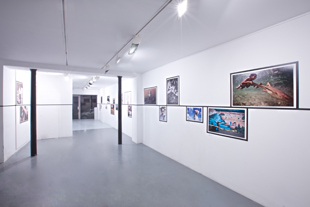 Paris – Oberkampf Gallery (2016)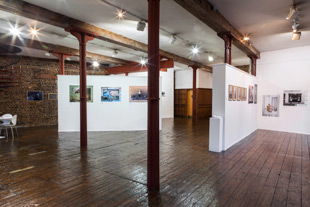 London – Menier Gallery (2014)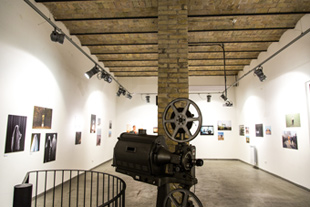 Rome – Officine Fotografiche (2014)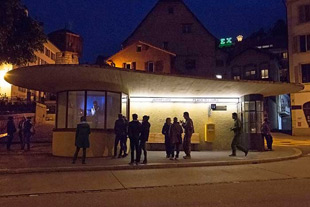 Switzerland – Juraplatz ArtSpace (2013)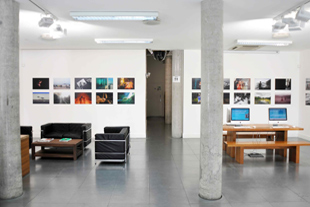 London – Theprintspace (2013)
Life Framer Edition V Annual
The Life Framer Edition V (2018-2019) Annual is an accompaniment to the fifth edition of the Life Framer Photography Prize. It features winning images, artist statements, interview snippets and jury comments from the 24 winning photographers, each selected across the course of the award by a jury of professional photographers, editors, gallerists and art critics.
The book features an introductory essay by Rachel Segal Hamilton, writer for organisations such as The Telegraph, British Journal of Photography, The Royal Photographic Society Journal, Photomonitor, Time Out, and Sotheby's Institute of Art.
"Photography is often talked about as though it's a language – a universal language, instantly comprehensible to anyone who can see, no matter who they are or what country they're from. But really photography is untold languages, dialects, jargons and slang, which speak to each viewer individually.
The 24 images here show that there are many ways that photographs communicate, whether through fleeting light tumbling across the frame or the intensity of a subject's gaze. Shot by an international cohort of image-makers, in locations across the world, they take us from the streets of Havana to an elderly people's home on the edge of Kathmandu via a rubbish-filled Slovakian Roma camp. They show us naked hitchhikers in Western Europe, pilgrims in Vietnam, a Tajikistani shepherd and a Russian ex-professional ballerina.
They're proof that a single, well-executed shot can condense a thousand possible stories into the frame, proof that in our hyper-globalised, image-soaked era, there are still things that we haven't seen before, or fresh ways of looking at those things we have. And this is photography's power – not to address us all in one visual voice but to remind us that everyone's eye is unique." – Rachel Segal Hamilton
Edition: 300 copies
Publication date: September 2019
Format: Full color, perfect-bound softcover on 350 / 200gsm recycled silk art stock
Size: 210x297mm
Pages: 32
Extras: Set of 10 postcards
Available for purchase: US$15 + US$5 for postage worldwide 
For multiple orders please contact us: [email protected]