Showcasing international photographic talent through our exhibitions and photo books. 19 exhibitions, $96000 cash prizes, 4 photo books and 128 photographers awarded in 6 years and counting…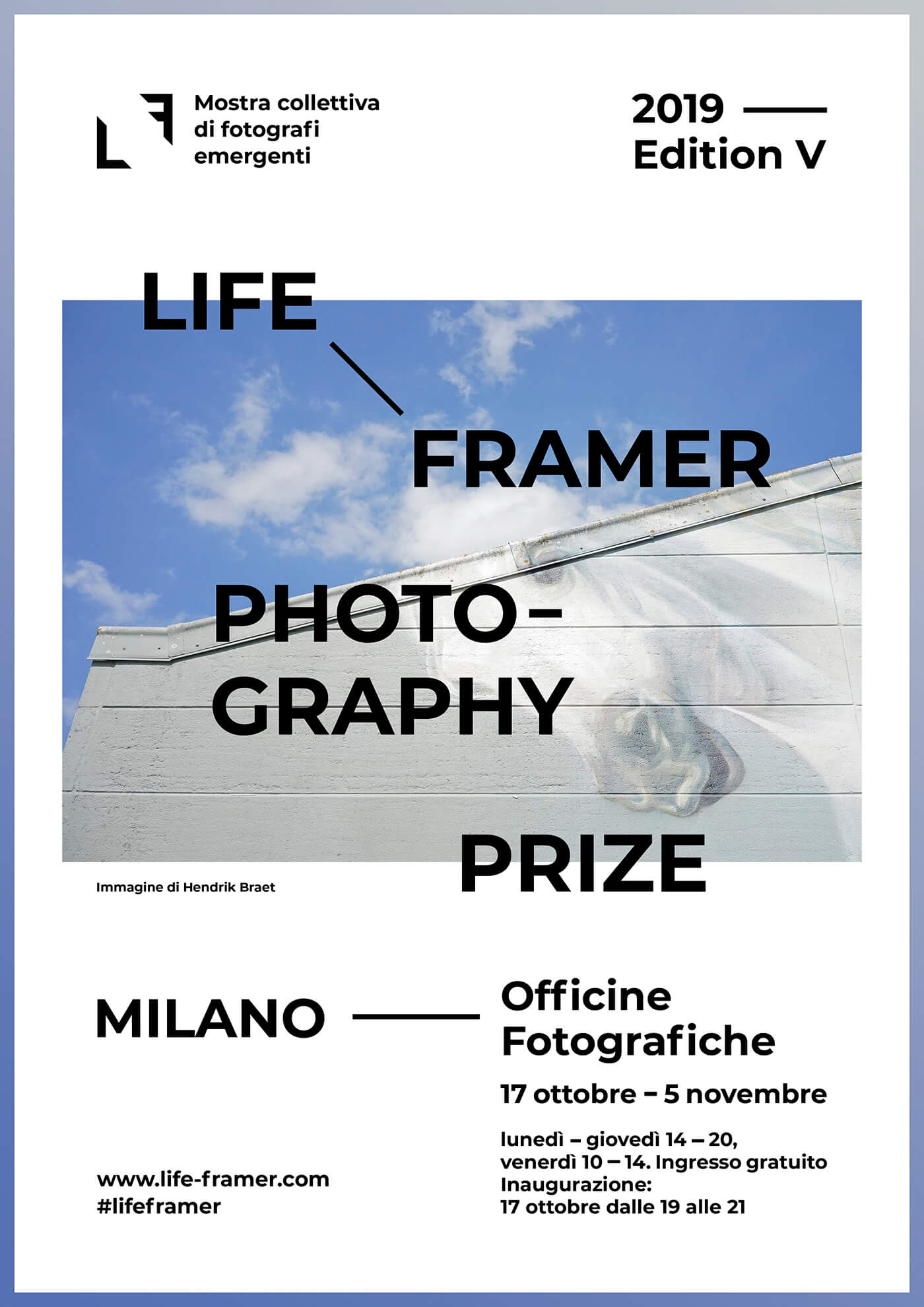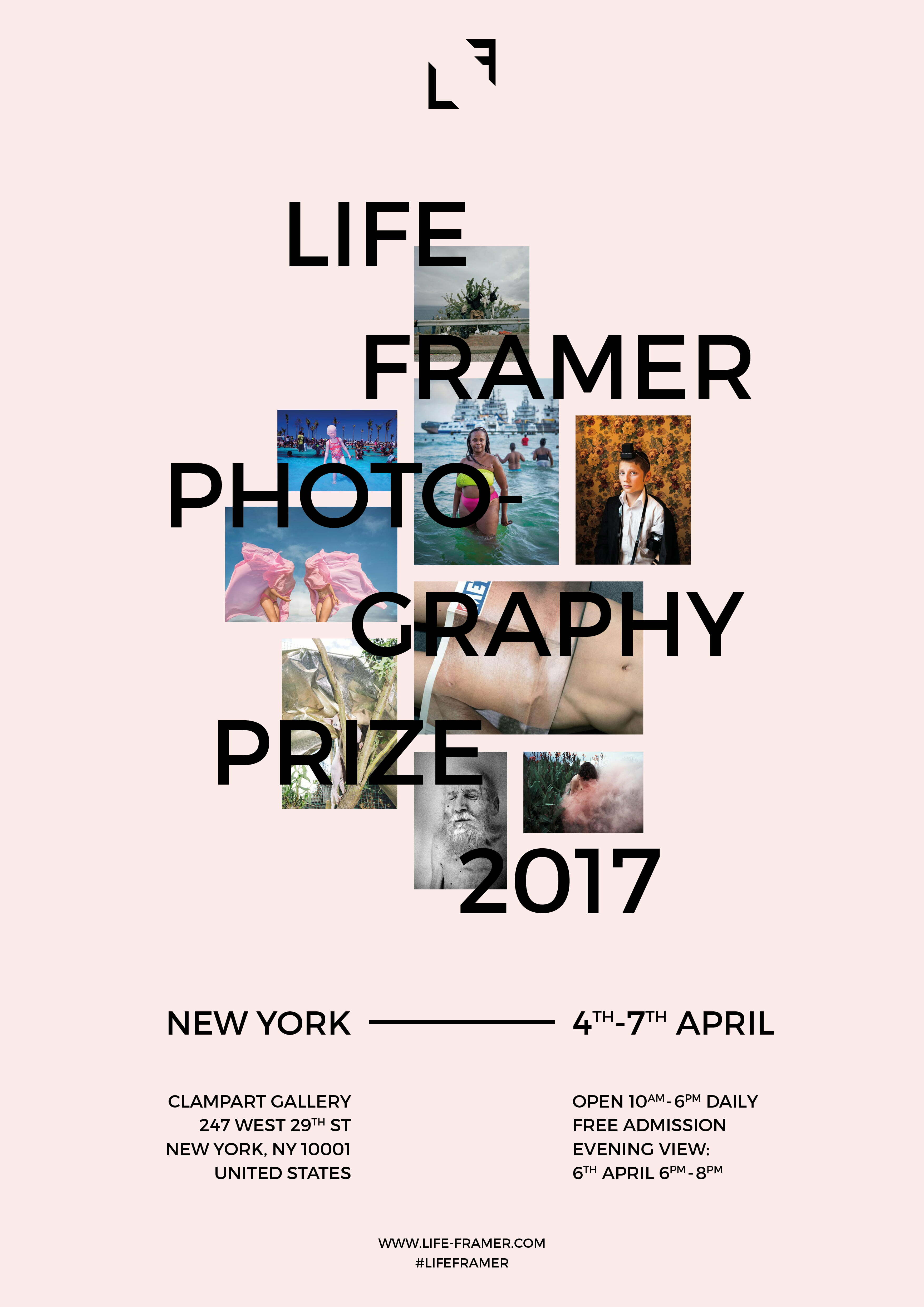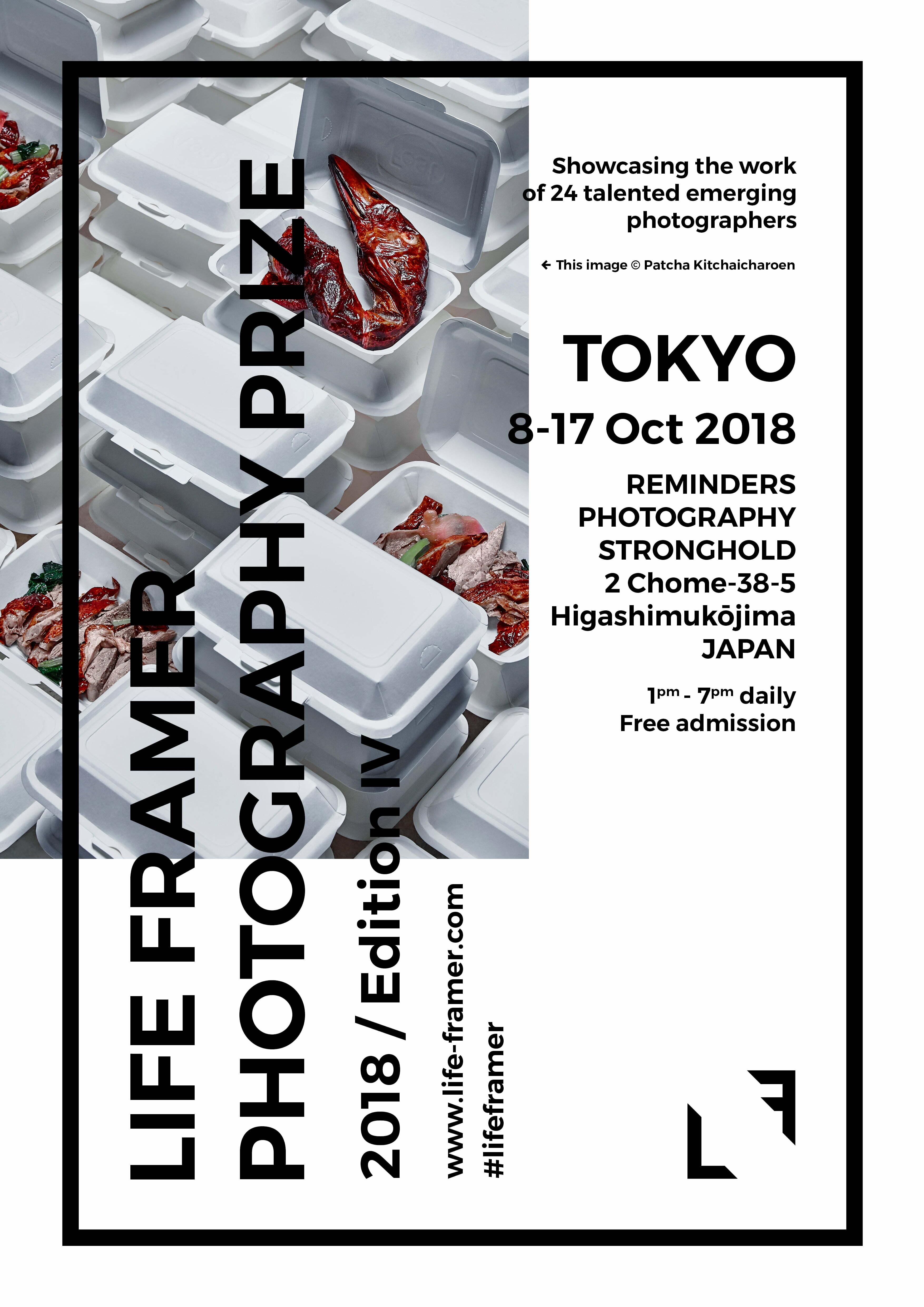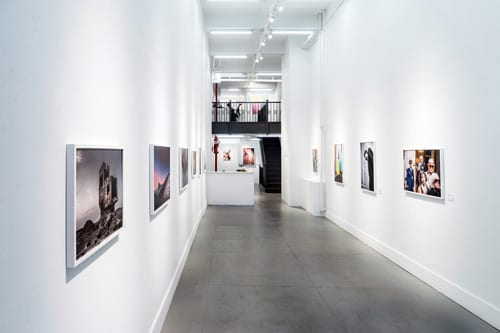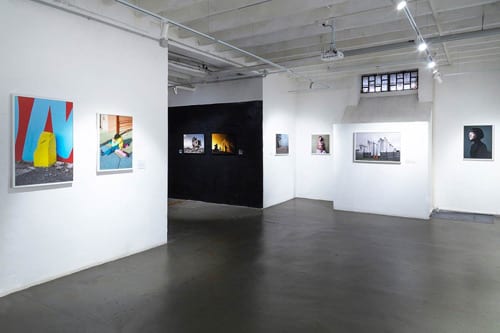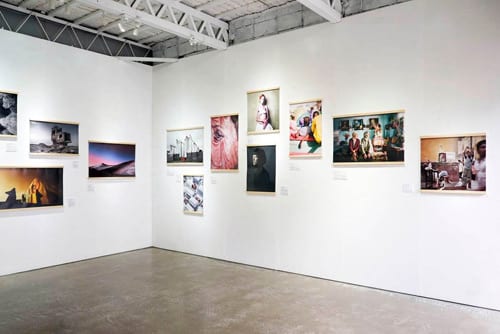 Our exhibitions are at the heart of the award, showcasing the work of our community in exciting and dynamic environments, to the audience they deserve. Across the course of our last four editions, stunning contemporary images from winning photographers and a hand-picked selection of honorary mentions have been exhibited all over the world.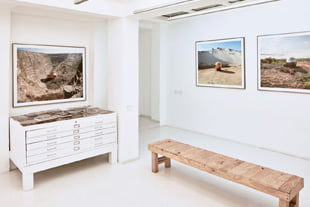 Mexico City – La Hydra Fotografia (2019)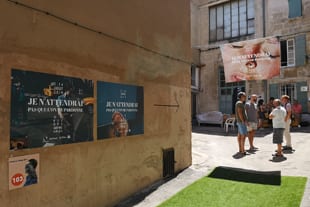 Arles Photo Festival – Space for Fotography (2018)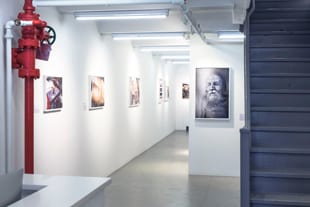 New York – ClampArt Gallery (2017)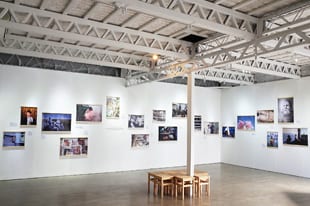 Tokyo – RPS Gallery (2017)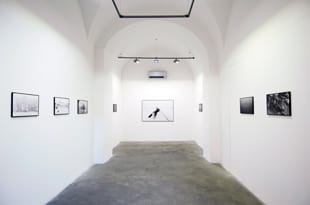 Rome – Matéria Gallery (2017)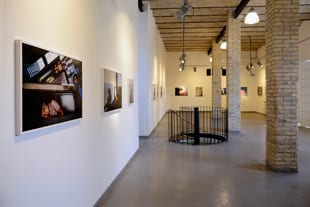 Rome – Officine Fotografiche (2017)
Los Angeles – Think tank Gallery (2016)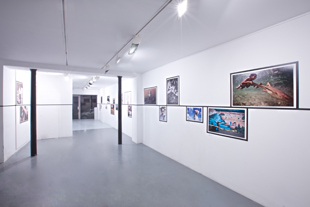 Paris – Oberkampf Gallery (2016)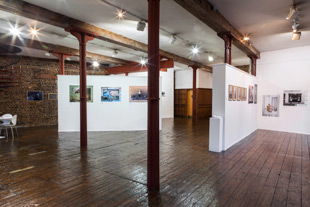 London – Menier Gallery (2014)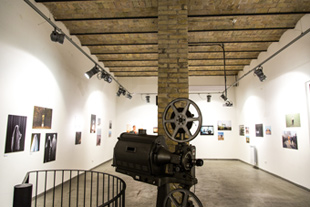 Rome – Officine Fotografiche (2014)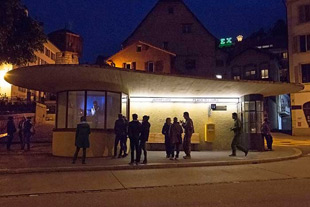 Switzerland – Juraplatz ArtSpace (2013)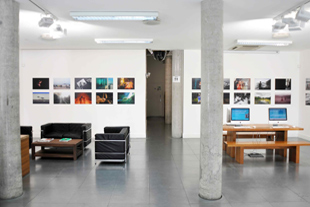 London – Theprintspace (2013)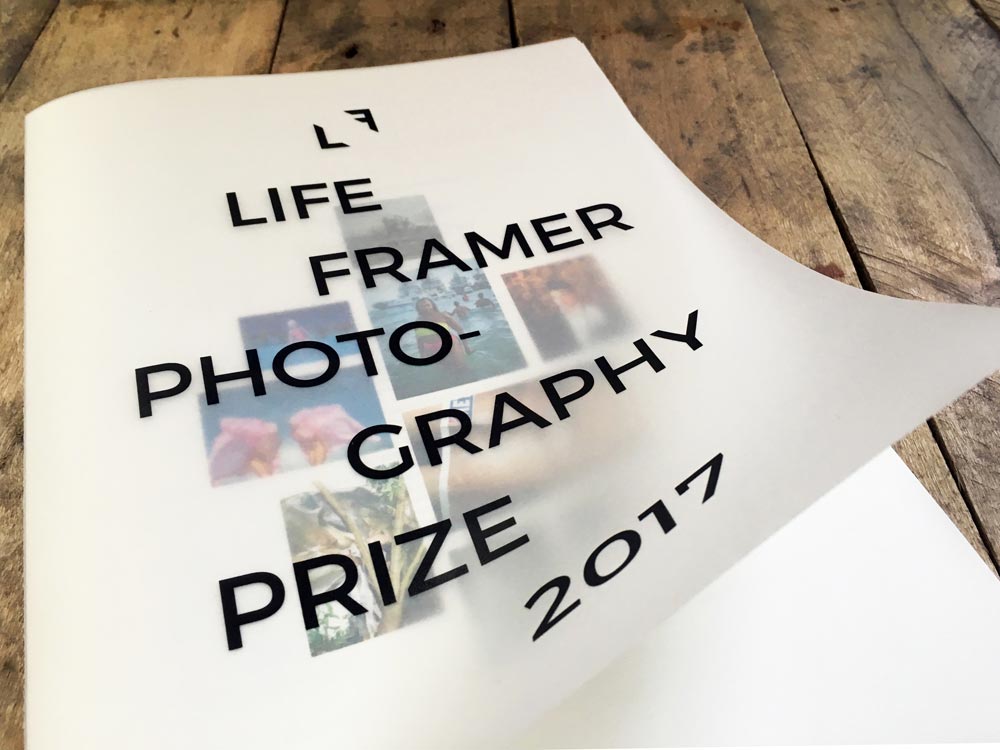 Description
The Life Framer Edition III (2017) Annual is an accompaniment to the third edition of the Life Framer Photography Prize. It features winning images, artist statements, interview snippets and jury comments from the 24 winning photographers, each selected across the course of the award by a jury of professional photographers, editors, gallerists and art critics.
The book features an introductory essay by Gemma Padley, writer for organisations such as Foam Magazine, Self Publish Be Happy, and the British Journal of Photography (BJP), and also comes with a set of 20 postcards.
Publication date: April 2017 / Format: Loose-bound softcover on 120gsm post-consumer recycled stock, with trace overlay / Edition: 250 / Size: 280x200mm /Number of pages: 40 / Extras: Set of 20 postcards
Preface
Paul Graham puts it well in a thought-provoking piece of writing on his website: "Photography is Easy, Photography is Difficult," the title reads, and he goes on to comment that photography is "so easy it's ridiculous… After all, it's just looking at things. We all do that. It's simply a way of recording what you see – point the camera at it, and press a button." And yet he notes the very thing that makes photography easy is what makes it so incredibly hard. Because photography is everywhere, he argues, and the flow of potential moments to capture is endless, how do you begin to decide what to photograph, to select what is important enough to record?
Intuition, perhaps, plays a part, and the images here all feel very instinctive. It's a given these were well-seen moments that have been excellently composed. But they also provoke a response, an emotion, which is not easy to achieve.
When looking through the shortlisted images from each of the twelve rounds, I was not only moved by the wonderful range of subject matter and locations, but also how so many of the images made me want to look and to keep looking; to want to know more about what was being depicted.
In particular I love the clash of angles in Gustavo Minas's image of two people on an escalator in Brasília bus station, and the brilliance of Yasmin Mund's shot that looks down on people sleeping on rooftops in Varanasi, India – such a different view, literally and metaphorically. These images present something I wouldn't normally see, and for me, strong images use photography to reveal and record moments that may otherwise go unnoticed. I've found myself whisked away to faraway places and invited to share in new moments, but also asked to look anew at people, places, and scenarios with which I may already be familiar. Such diversity is why I find photography so irresistible and enticing – because you never know what you might see next.