The photography award is made up of 12 monthly themed calls for entries
The overall theme is 'Life'; All-encompassing and all-defining. To make this challenging theme more manageable we break it down into sub-themes, each running for a month.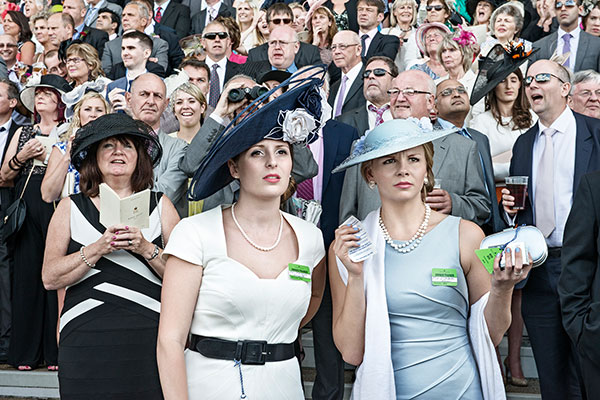 Inspirational photography © Andrea Hamilton
Theme: OPEN CALL
CLOSING SOON
For our final month of the current edition there's no explicit lead… You are free to investigate everything, and to capture anything.
Landscapes, portraits, reportage, conceptual, personal documentary, travel… From spontaneous street moments to meticulous studio set-ups… Inspire us with your technique, vision and creativity.
A picture is worth a thousand words as the old saying goes. Show us that picture…
Submission deadline: 28th February 2017

Inspirational photography © Joshua Haunschild, Ian Pettigrew, Alex Wong, Maciej Staszkiewicz, Maria Hibou, Ebony Finck, Laura Pannack, Diego Mayon, Delphine Blast, Annelie Vandendael.
Stay Updated
Get photography news, find out about the winners and receive exhibition invites