Cash prizes and your art exhibited around the world!
Join our call for entries for the chance to be exhibited in our end-of-year exhibitions, to receive a share of $12,000 in cash prizes, and to gain digital and print exposure.
Please note that Life Framer Edition III has now closed for entries, and the award exhibitions will take place from April to June 2017. The new edition will launch in June, with the themes, jury and exhibition locations to be announced in full in due course. Until then, early-bird entries are open for the first theme. The prizes for the past edition are shown below.
EXHIBIT IN NEW YORK, LONDON, TOKYO AND ROME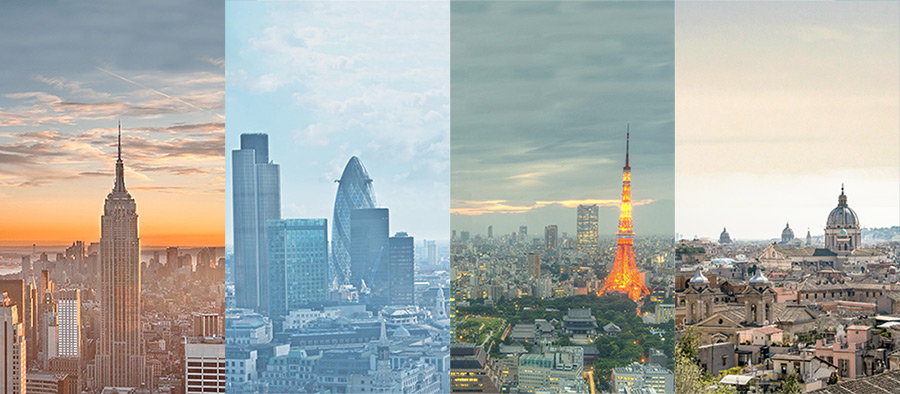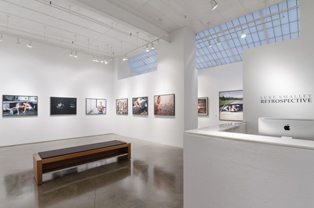 New York – ClampArt Gallery
ClampArt is located in Chelsea – the heart of the New York City contemporary art market. It represents a range of emerging and mid-career photographers such as Brian Finke, Jill Greenberg, Lori Nix and Amy Stein, and holds work in its inventory by such prestigious names as Diane Arbus, Brassaï and Henri Cartier-Bresson.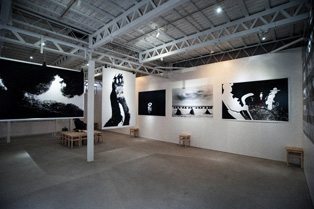 Tokyo – RPS Gallery
Reminders Photography Stronghold is a unique gallery in the Mukojima district of Tokyo. As well as a homing beautiful and spacious exhibition space it adopts a steadfast approach to supporting photography practise – hosting workshops and events, hosting artists in residence, publishing and awarding grants.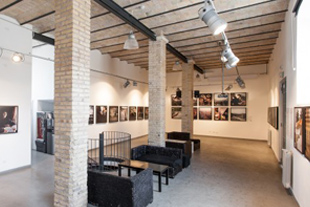 Rome
 – Officine Fotografiche
Officine Fotografiche is a stunning art space and photography hub, and a major actor in the Italian photography scene, hosting talks, workshops and classes. The gallery itself offers an impressive environment for showcasing photography – tall, day-lit white walls juxtaposed against raw brick and polished concrete.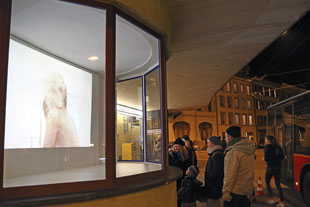 London – Alternative showcase
Pop-up exhibitions offer a way to present images in a new context and to attract an audience that might not seek out photography in a gallery. With this alternative and experimental showcase outside the gallery walls, we'll be pushing curatorial practice, and bringing images back to the community.
CASH PRIZES AND WIDE EXPOSURE
 

Monthly
Winner

Monthly
Runner-up

Monthly
Honorary
Mention (18)

All
Entrants

$1,000 monthly cash prize

.

 

 

 

Your image in London, Tokyo, Rome and New York

.

.

 

 

Your image in the Life Framer annual

.

.

 
 
Online exposure

.

.

.

 
Personal feedback

.

.

.

 
Access to professional group feedback

.

.

.

 

.

Submission to the Life Framer Collection

.

.

.

.

Submission to #lifeframerstories

.

.

.

.

 
The Life Framer Collection
Submit your work for a chance to be featured in our Collection, celebrating our favourite contemporary photographic series.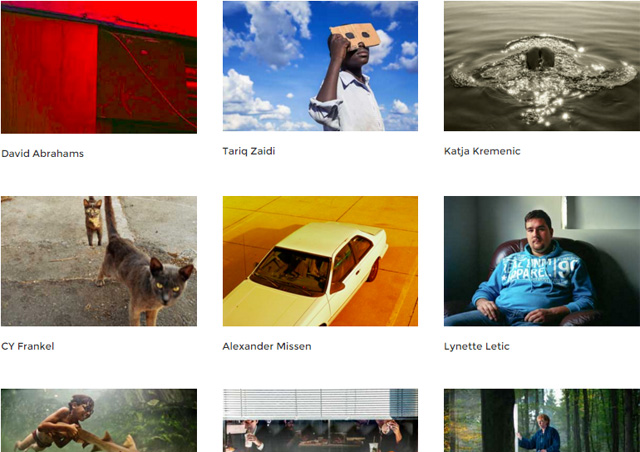 The Life Framer Annual
See your work in an annual photobook celebrating the photographers commended as part of Life Framer Edition 2016.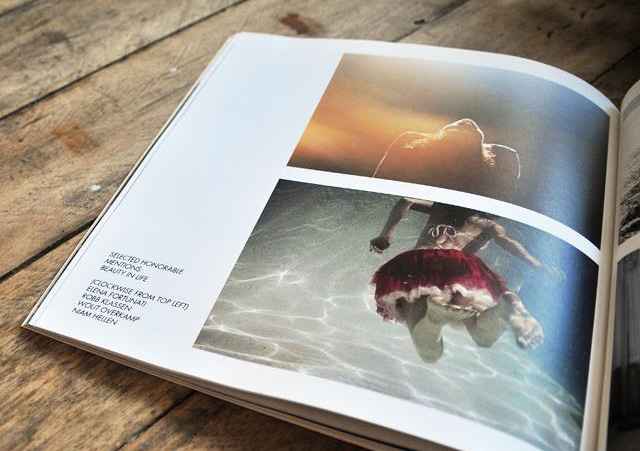 #lifeframerstories
Be featured on our curated Instagram feed, sharing daily the stories and ideas behind our favourite submitted images.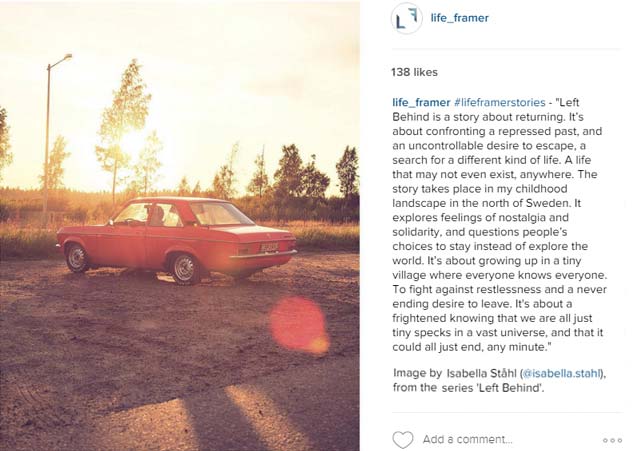 EVERYONE GETS PROFESSIONAL FEEDBACK
Collective comments are provided by our guest critic team at the end of each month. Every photographer that submits their work can earn to curate their best work and we can all discover a bit more about photography.
Sometimes you need a fresh eye on things; or perhaps you need a push out of your comfort zone. We provide impartial, unbiased and professional feedback on each month's submissions – not something you can find just anywhere!
Gemma
Padley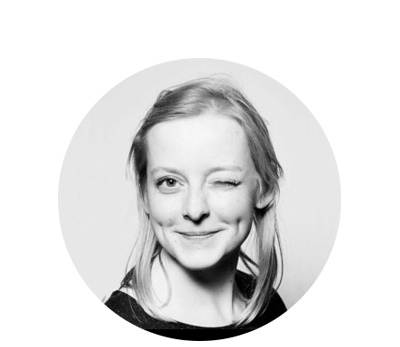 Projects Editor at the BJP
Katherine O. 
Matthews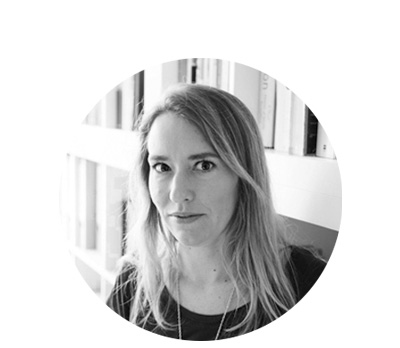 Chief Editor at GUP Magazine
Lindsay
Blatt
Curator at Instagram
Banner image courtesy of Officine Fotografiche
A prestigious jury, 4 international exhibitions and $12000 in cash prizes.