EXPLORE, PARTICIPATE, SHARE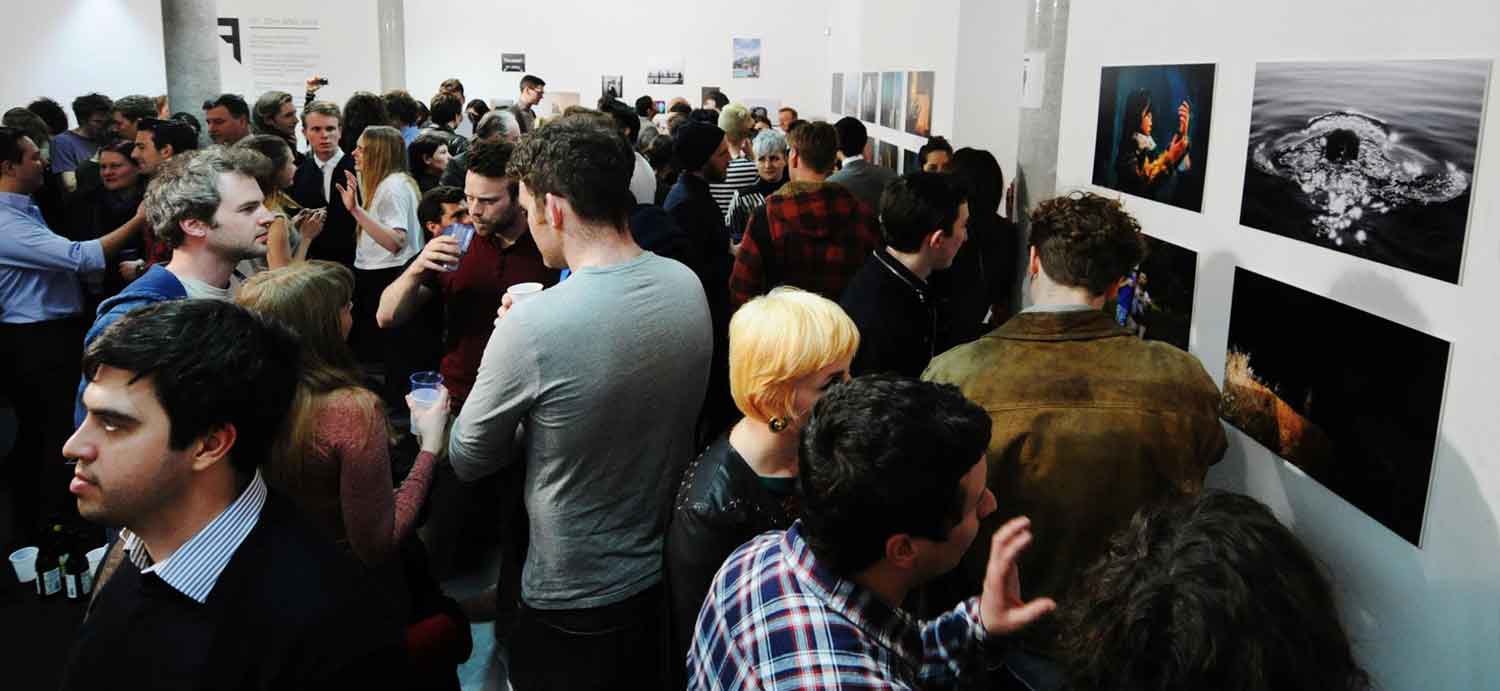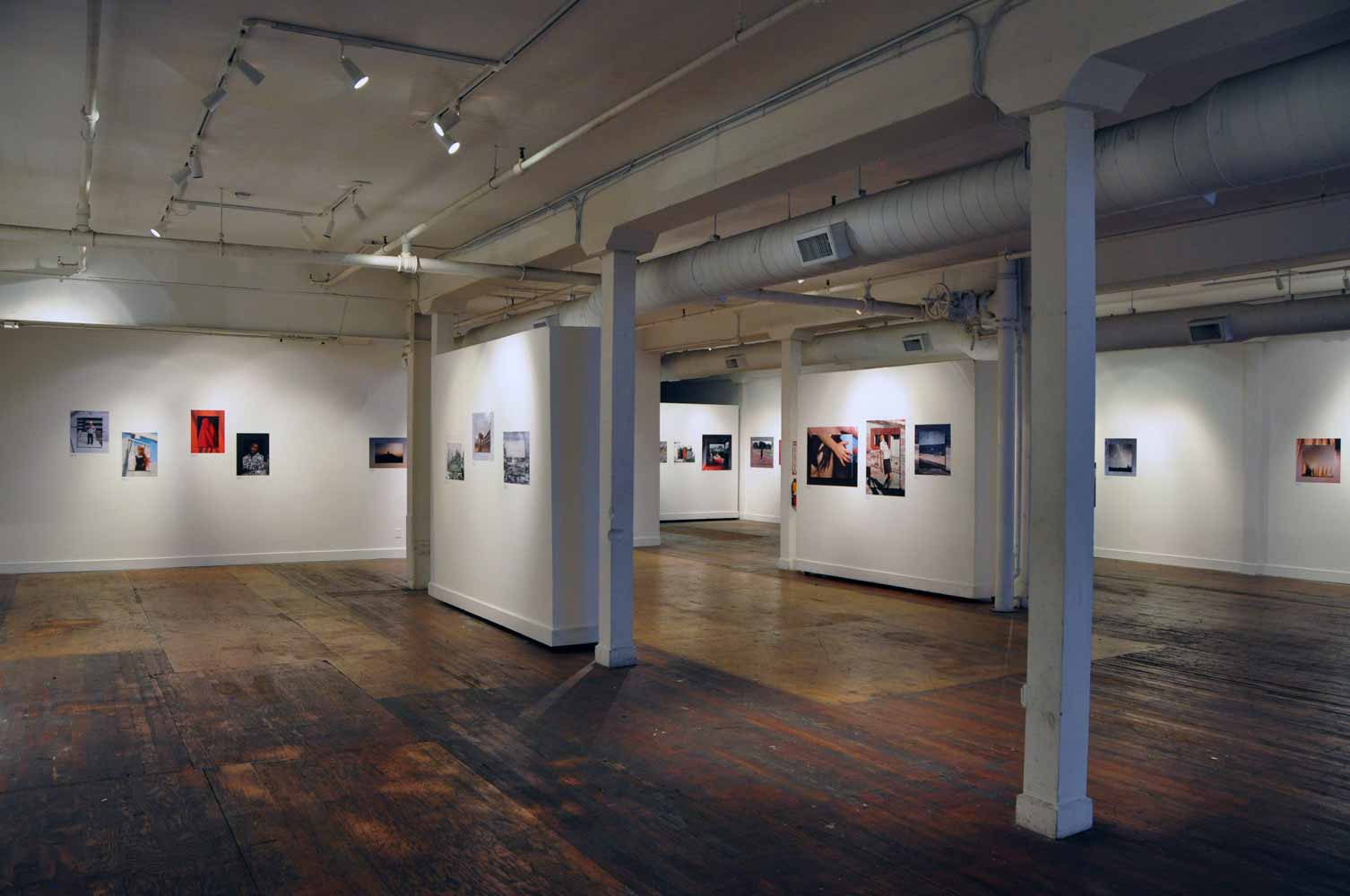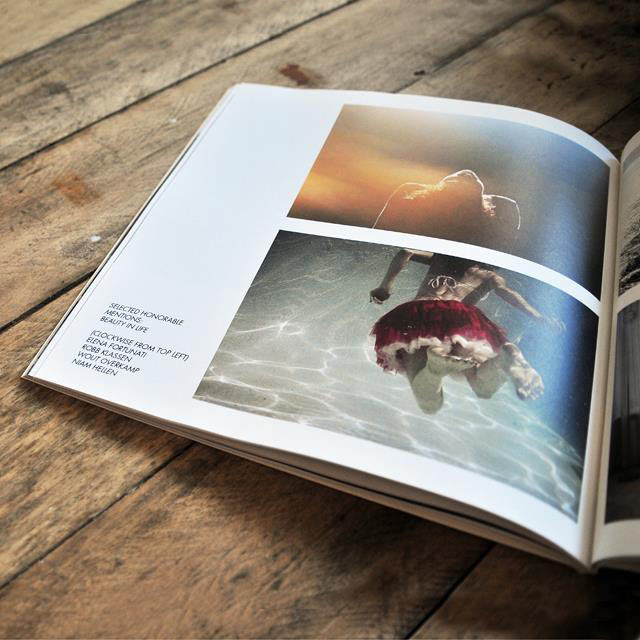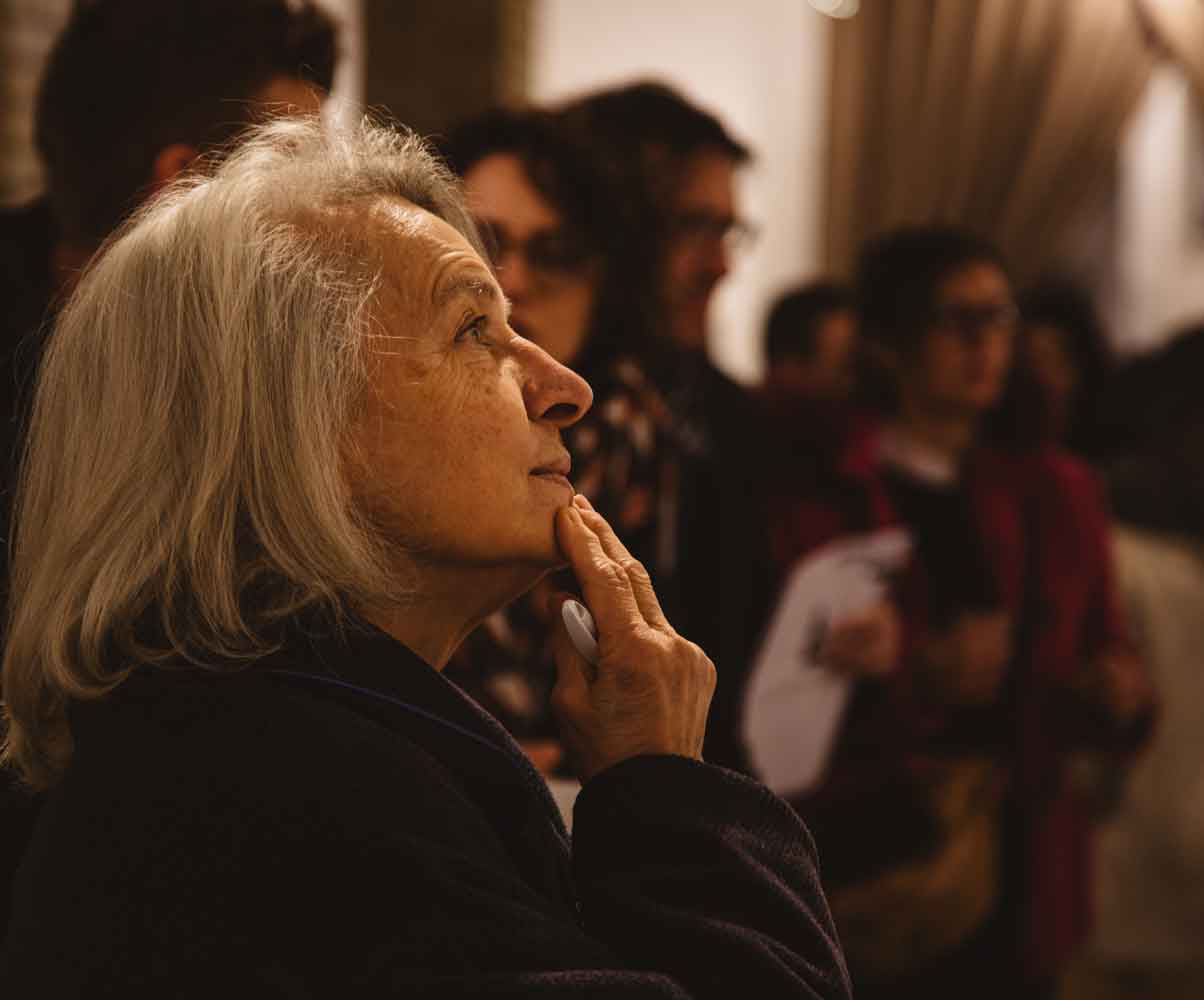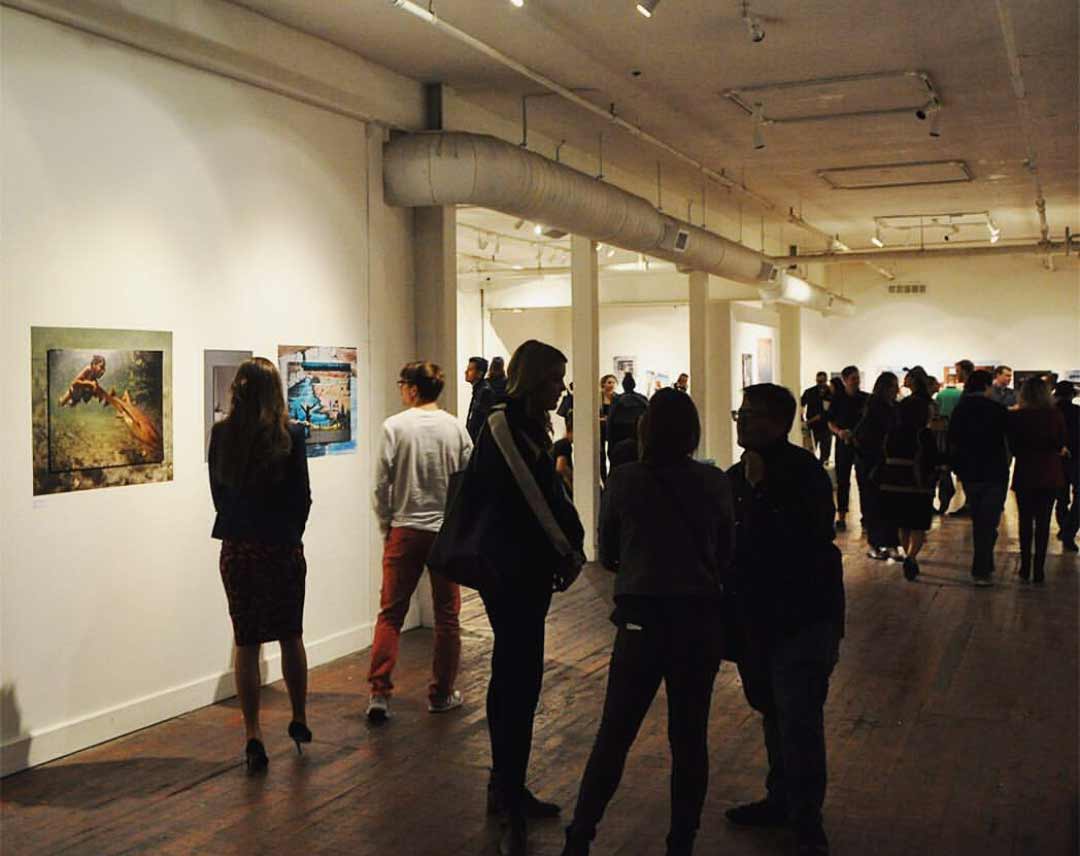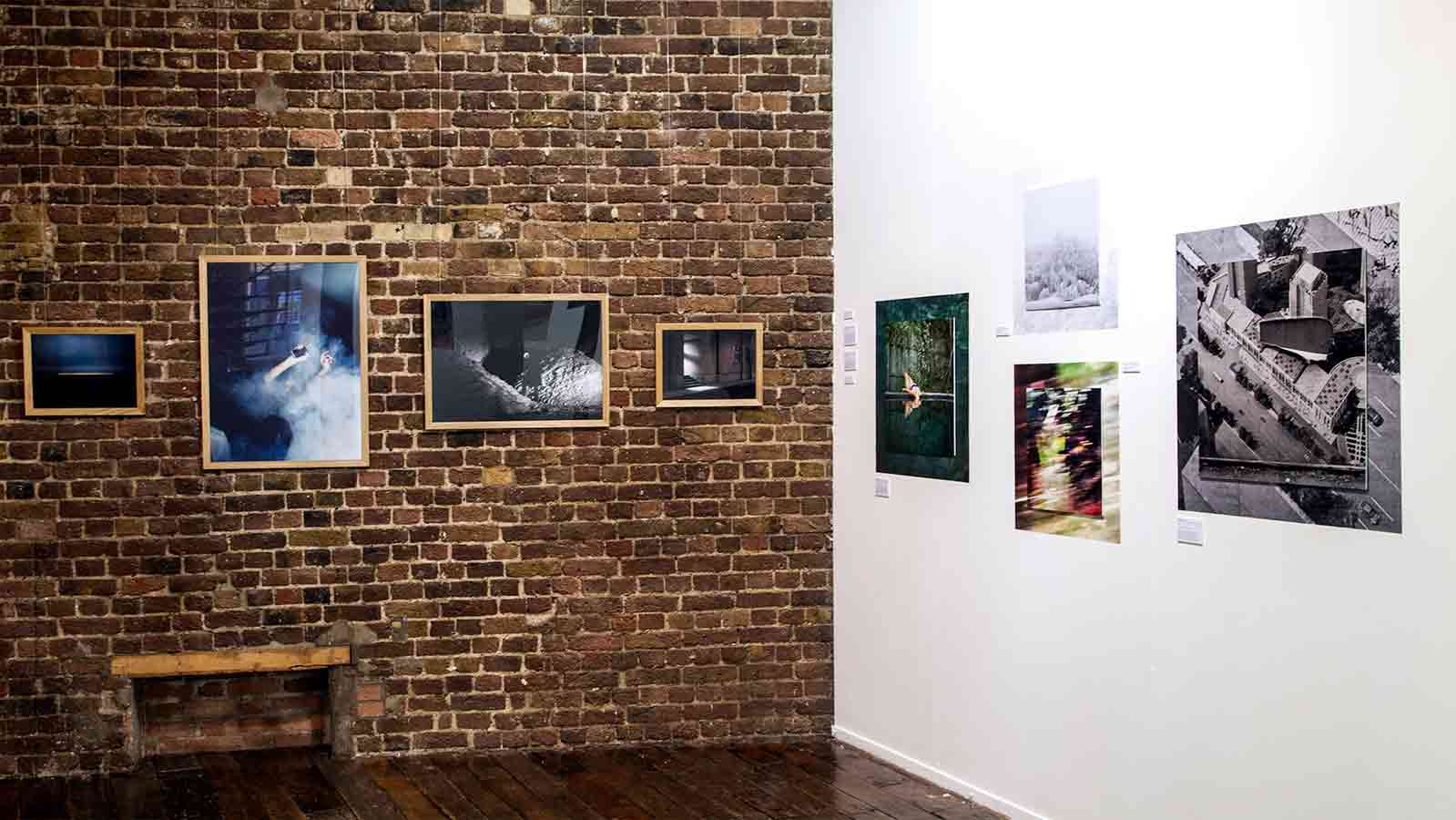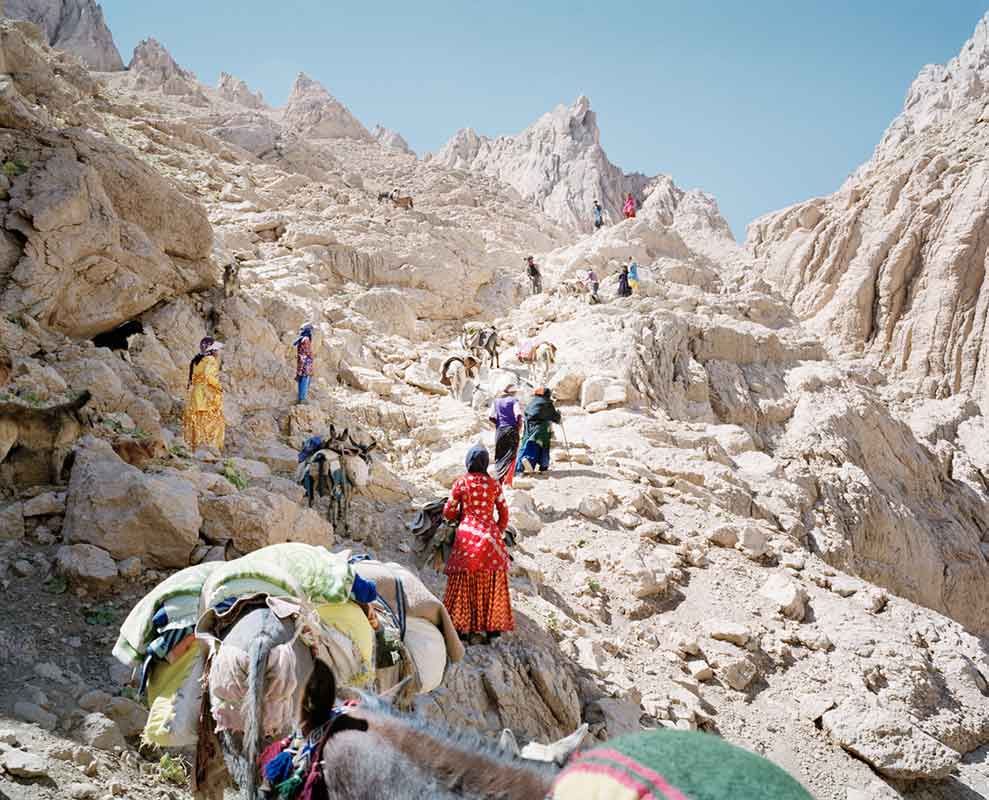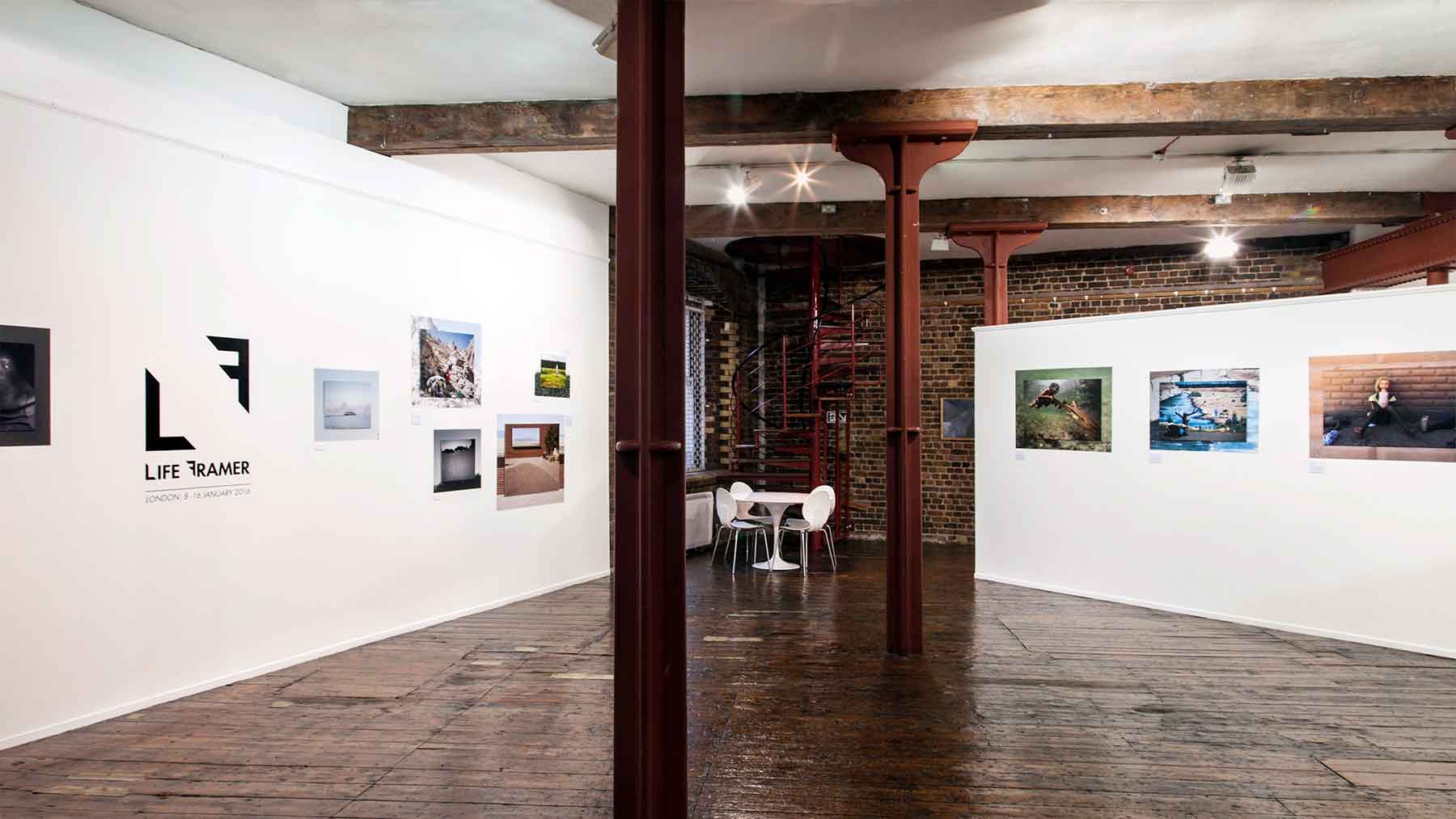 "Life Framer is an incredible resource for both the aspiring fine art photographer and their desired audience. I've discovered amazing photographers with similar thematic outlooks as well as having received international recognition after being exhibited in their traveling shows." Sinziana Velicescu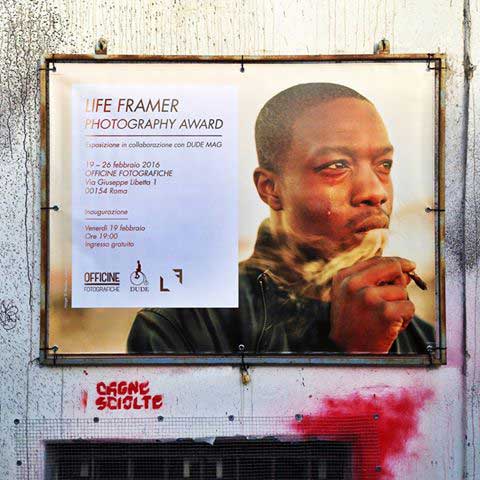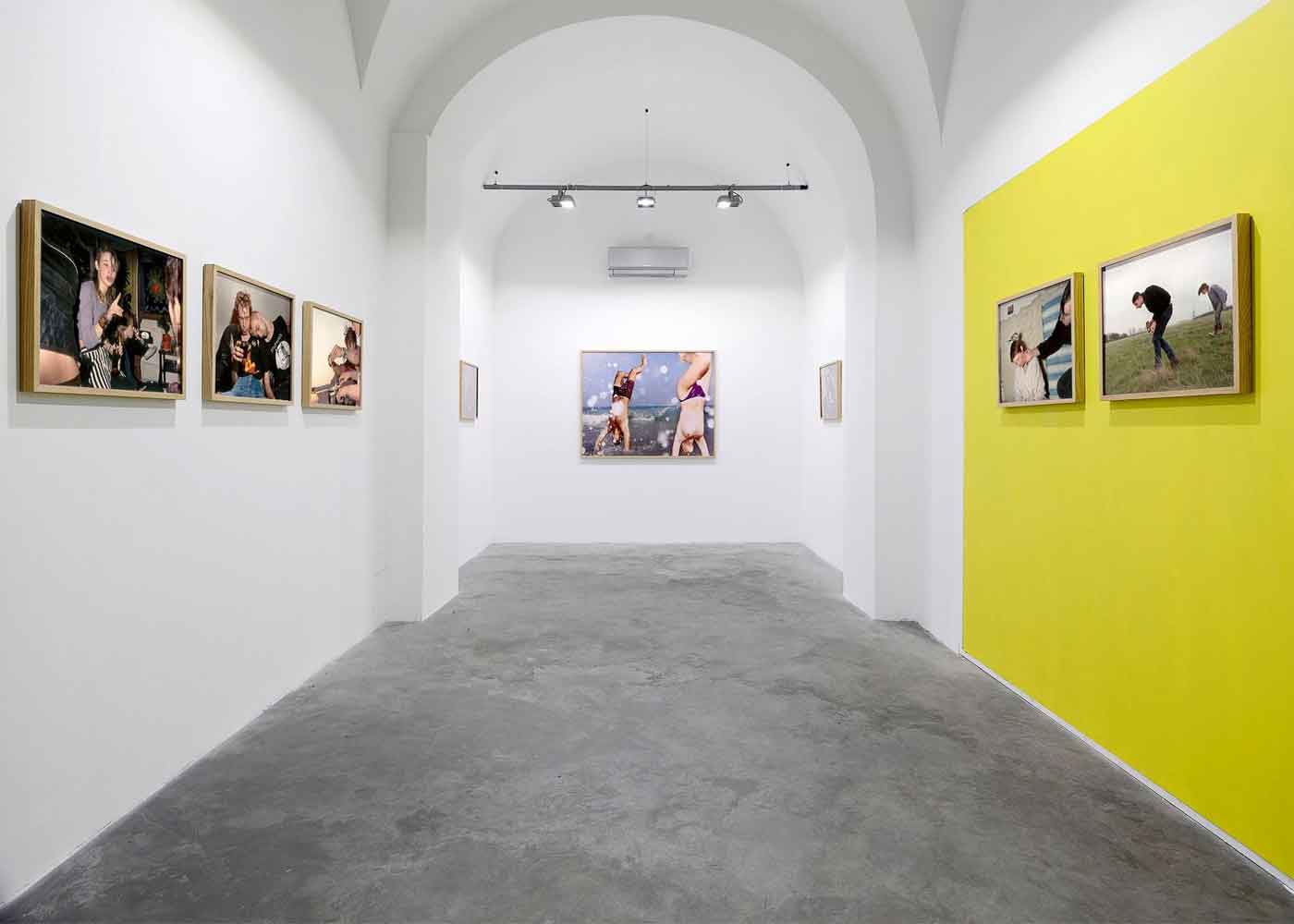 A showcase of international photographic talent
Our exhibitions are at the heart of the award, showcasing the work of our entrants in exciting and dynamic environments, to the audience they deserve. With our past editions, stunning contemporary images from winning photographers and a hand-picked selection of honorary mentions were exhibited. The display inter-weaved distinct stories, situations and characters in a powerful and inspiring way.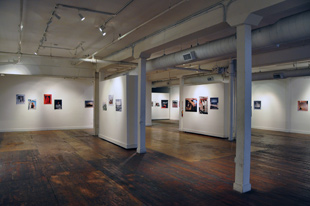 Los Angeles – Think Tank Gallery
Paris – Oberkampf Gallery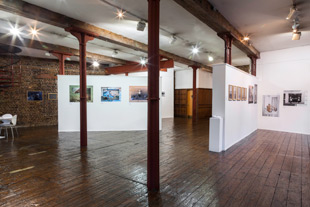 London – Menier Gallery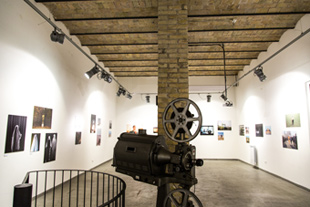 Rome – Officine Fotografiche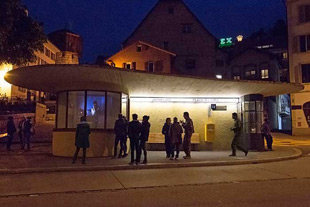 Switzerland – Juraplatz ArtSpace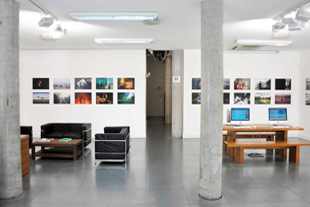 Switzerland – Juraplatz ArtSpace
The Life Framer Annual is a collection of the stunning contemporary work of our winning photographers. As a collection they explore 'Life' from a wealth of varied and diverse perspectives. The books also feature additional images from 100 shortlisted photographers bringing even more stories, views, emotions and insights from all over the world.
Throughout our past editions we discovered and honoured outstanding contemporary art from amateur, emerging and established photographers. They all live for photography! You can discover all of them here or just see below for our last "open call" monthly winners!
Winning photographers: Jiayi Liu, Annelie Vandendael, Celine Croze, Alexandra Lethbridge, Miriam Donkers, Claudia Costantini, Karl Hussey, Pascal Vossen, Gillian Hyland, Anne Beentjes, Harry Williams, Hiro Tanaka, Davide Esposito, Alexandra Serrano, Lia Bassetto, Diego Mayon, Pierre Emmanuel Fehr, Shang Huage, Wout Overkamp, Jocelyn Allen, Leah Miriam Cooper.
We collaborated with world class photographers from diverse backgrounds and with defiant originality. Naming a few:  Aaron Huey, Robin Schwartz, Matt Eich, Simon Roberts, Stacy Kranitz, Phil Anderson, Alex Fradkin, Brian Finke, Peter Dench, Stefano De Luigi, Chris Buck, Julia Fullerton-Batten, Olivia Bee, Steve Bisson, Vincent Fournier, Gerardo Montiel Klint and more.
(photos below from left to right  courtesy of Alex Fradkin, Brian Finke, Chris Buck, Olivia Bee).